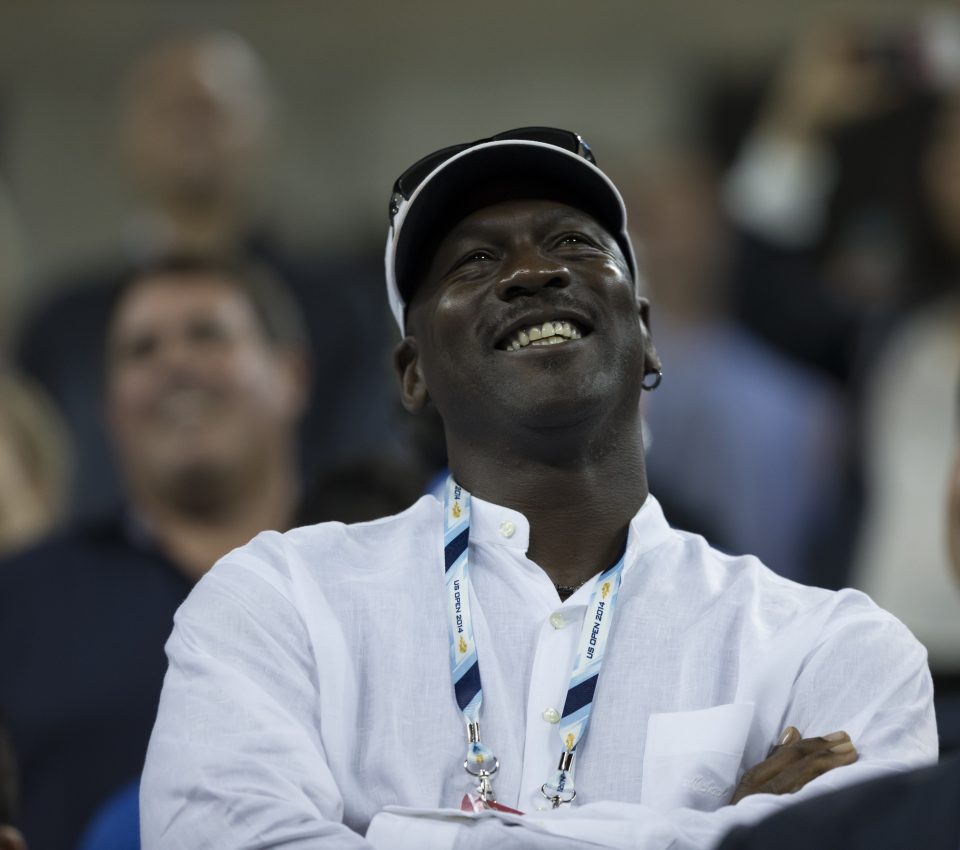 The Jordan Brand has announced a long-standing partnership with an HBCU.
Howard University has partnered with Jordan Brand for 20 years. The first game the Bison will debut the apparel will be on Aug. 27 at the Cricket Nation MEAC/SWAC Challenge at Center Parc Stadium in Atlanta against Alabama State to open the new college football season.
"Howard University and Jordan Brand share a legacy of excellence and deep commitment to the Black Community," Craig Williams, Jordan Brand President, said, according to The Source. "As an HBCU graduate, I understand the educational impact an institution like Howard University has. We are proud to partner with Howard University and see the growth in Black talent on the field and well beyond it."
Williams graduated from Benedict College in South Carolina, according to Boardroom TV.
The partnership is a part of Jordan Brand's $100 million to the Black community, announced in 2020.
"HBCUs have been impacting culture since the beginning," Jordyn Allen, Howard University Student Association President, said, according to The Source. "Now we see a new era on the horizon, and an opportunity with Jordan Brand to introduce Howard University to the world. I'm excited to see our university collaborate with a partner like Jordan Brand that already means so much to the Black Community. Together, we have the power to make a difference and inspire the next generation of students to do the same."
The Jordan Brand is under the Nike umbrella, with NBA legend Michael Jordan at the head.