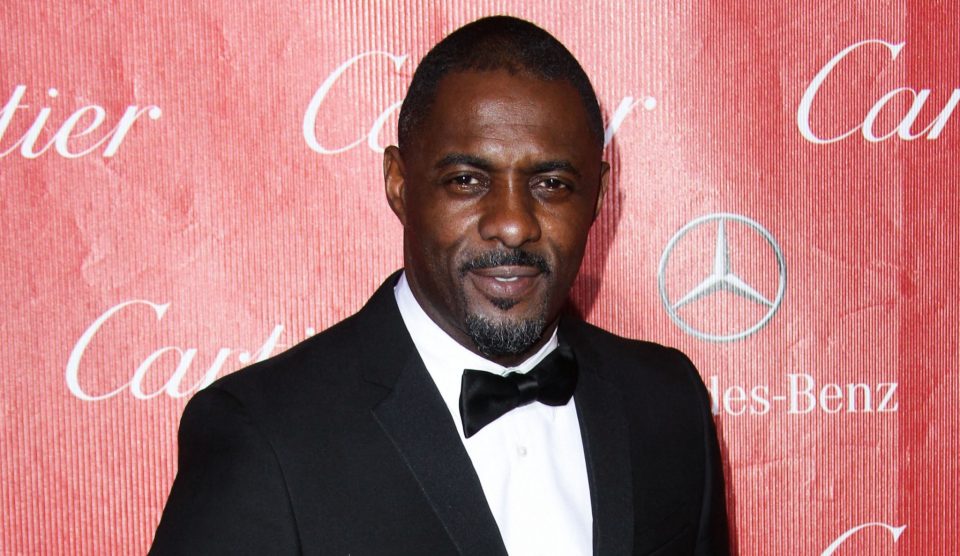 It is no secret that most women in the world would love to get up close and talk to acclaimed actor Idris Elba. But the most important woman in his life didn't want to have anything to do with him.
Elba, who shot to fame via "The Wire" cable series and is seriously being considered for the starring role in the next James Bond film, told reporters that his daughter got ghost on him after he rejected her for his new film, Beast.
"Interestingly enough, my daughter auditioned for this role," Elba told the hosts of "The Breakfast Club" morning radio show. "She wants to be an actress and she auditioned and it came down to chemistry in the end. The relationship in the film and the relationship between my daughter was, the chemistry wasn't right for film, weirdly enough."
When his daughter got the news that she wasn't going to get the role, Idris said she didn't talk to him "for about three weeks." They eventually reconciled and Isan accompanied her father to the recent red carpet premiere of the film.
Packer told "The Breakfast Club" that he respects the fact that Elba didn't reflexively lean on nepotism as many others in entertainment have.
"He auditioned with her [and] he was very tough on her," Packer added. "[Elba] said, 'Listen, at the end of the day we're going to make the best decision for the movie. I trust you, Will, trust the director,' and she was very good, very close."
Packer added that "some of the nuances of that real-life relationship sometimes don't translate on screen."
Listen to the full interview below.