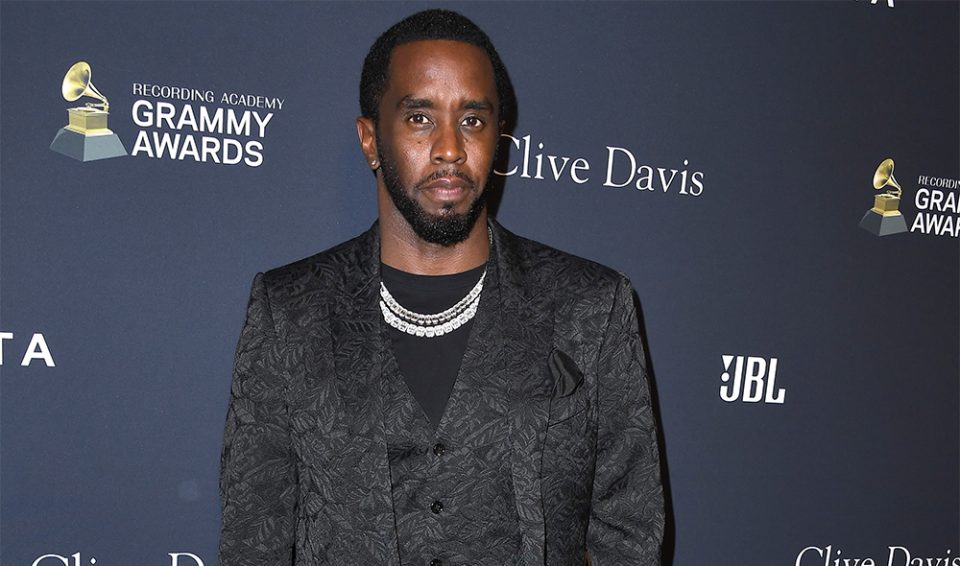 There has been much debate on social media over the past few days about R&B and if it's on his last leg. During an Instagram live with Timbaland, Diddy put it out to the world that the genre is just not the same anymore.
"R&B is motherf—— dead as of right now," Diddy said last week. "The R&B I made babies to? R&B gotta be judged to a certain thing, it's the feeling. You gotta be able to sing for R&B and then you gotta tell the truth. R&B is not a hustle. This s— is about feeling your vulnerability."
To try and add some validity to his statement, Diddy brought numerous R&B stars into the conversation, like Mary J. Blige who had an interesting take.
"You can't kill R&B because it's in us," Blige said. "They want to call it popular music when Adele and Justin Bieber get a hold of it."
Of course, the current R&B stars had a thing to say about Diddy's comments.
Brent Faiyaz tweeted; "Don't nobody care about music genres anymore, dat s— primitive. sauce dat s— up and let it fly.
Chris Brown, one of the hottest R&B and hip-hop artists in today's age added his thoughts as well. "When's the last time you heard a slow song on the radio," Brown said on Instagram. "N—– saying R&B is dead … respectfully shut up!"
Once Diddy saw he may have been stirring the pot too much, he walked back his comments on Twitter.
This conversation was out of love and me purposely wanting to bring attention to R&B! It was something that I saw the effect of the Hip hop and R&B balance. That balance is honesty and realness when it comes together, melodies, vulnerability and most importantly LOVE!!!

— LOVE (@Diddy) August 20, 2022
From just a few opinions, it seems as if the R&B stars of the past and present are mostly in agreement that the genre isn't dead. The sound may be different, but the message still rings the same.
Do you think R&B is dead?