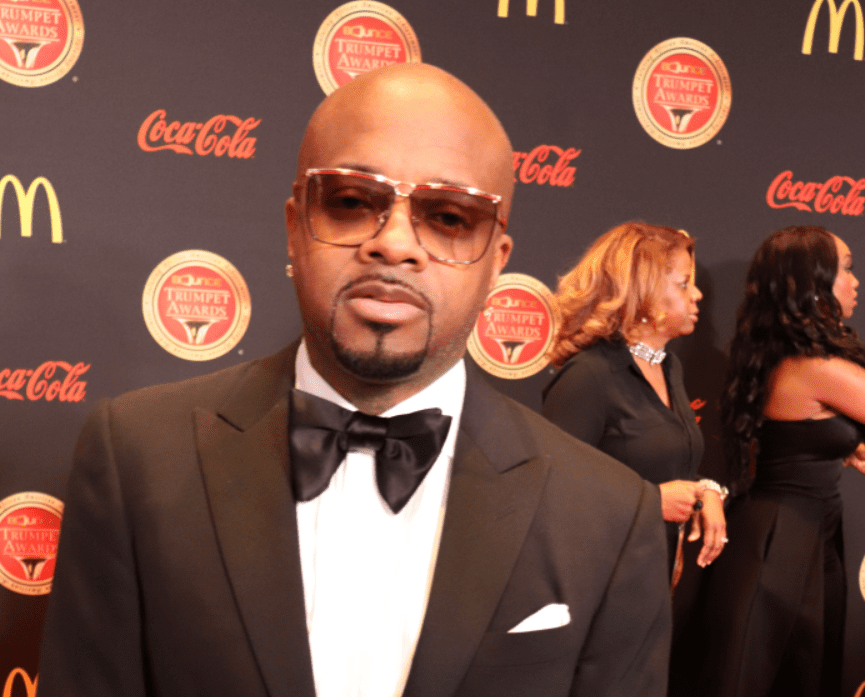 Music moguls Diddy and Jermaine Dupri have finally agreed to a matchup of their musical catalogs after months of trading insults.
Diddy, the Bad Boy label founder, 52, and Dupri, the genius behind So So Def, 49, both became titans of urban and pop music during the golden age of hip hop in the 1990s. They have agreed to meet up in Atlanta for a sonic showdown.
Diddy & Jermaine Dupri Agree To Face Off In A "Hit For Hit" Battle In Atlanta 👀👀 pic.twitter.com/edN2929tFj

— First Class 🏁 (@1DJFirstClass) August 19, 2022
There is one caveat, however. Both agreed that this will not be a Verzuz battle since the founders — Timbaland and Swizz Beatz — are embroiled in a legal battle with the company that bought out the Verzuz concept, Triller.
"Since we ain't f—— with Verzuz no more since they're f—— around with our boys, we don't need to be going against each other," Diddy said in the live Instagram video with Dupri and his longtime partner Bryan Michael-Cox. "Let's come together and do that Bad Boy, So So Def in Atlanta. It ain't no Verzuz, it's just hit for hit."
In response, Dupri simply added, "Let's do it."
After the video went viral, Diddy had to clarify that they are not affiliating with Triller until they reconcile their alleged debt to Timbs and Swizz.
"Earlier today when we were having a conversation…when me and JD were talking about Verzuz, I mistakenly said Verzuz instead of Triller," Diddy explained in a follow-up video posted to Instagram. "So to clarify it: We're not f—— with Triller until they take care of Timb and Swizz for Verzuz."
— First Class 🏁 (@1DJFirstClass) August 19, 2022
Both icons have created and produced a bevy of hip hop, pop and R&B artists who have gone on to obtain legendary status in the entertainment industry. The anticipation for the one-on-one battle in Georgia, therefore, is bound to generate great expectations.