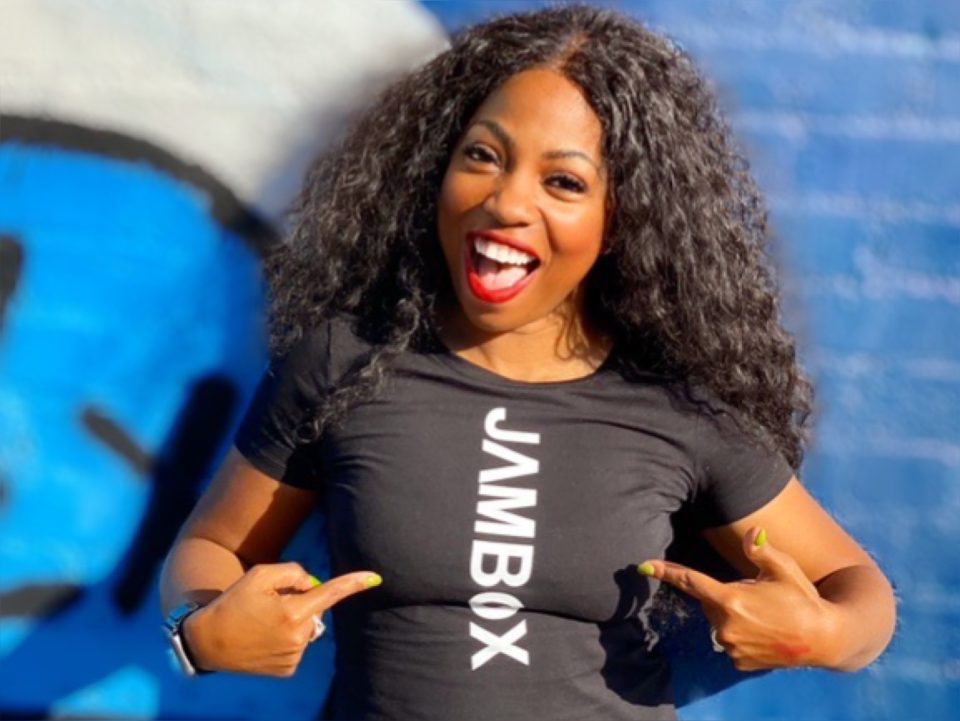 Dominique Jones is the coordinator of Fit Jam Weekend. The ninth annual Fit Jam Weekend will be in Atlanta to kick off Breast Cancer Awareness Month.  The weekend consists of social events, including A Night at The Trap Museum, Silent Sneaker Ball, Beats & Burgers with Slutty Vegan, and celebrity fitness classes from Sept. 30 to Oct 2.
Jones spoke with rolling out about the weekend and what interested her in the event.
What led to the event being held in Atlanta this year?
To be honest with you, every year that we were putting it together, and we're always trying to find some really dope instructors to bring into town, we were bringing in people from Atlanta. We just thought it was time to come to Atlanta, because especially in the African American community, Atlanta has some people [who] are really doing an amazing job of keeping Black people in fitness and keeping them engaged. Atlanta is just always a good place to spend the weekend, so because we want to have fun while we're there for our social events, it's just a perfect fit for both worlds. We're extremely excited to be there.
What can an event like this do for the community?
It's kind of like when you were a kid and your mom would tell you stuff and you would halfway listen, but then when you hear it from someone else, all of a sudden it rings true to you. I think people who are doing what they're doing in Atlanta, sometimes we get spoiled or we take it for granted, so when you have an event like Fit Jam Weekend coming into the city, we're like another voice to those same people saying what you're doing is dope, and you being involved in the fitness community and making it a part of your week to week lives is dope. It's much bigger than just the classes that you're going to every week. It's really much bigger than that. I think we're just an echo of that same voice from the trainers, instructors and gyms that people are visiting every week in Atlanta.
How can people make fitness fun?
I would say it's about finding your tribe and finding the gym that you really connect with. If you were to ask me that question eight years ago, my answer [would have been] a little bit different because all you had was the big-box gyms. You would go to the gym, get on a treadmill, get a personal trainer, or get on an elliptical. That's not what fitness is anymore. Everything you can think of they have, whether it's trap step, hip-hop dance, trampolines, or playing with some drumsticks. If you want to work out and sweat and have fun, there [are] a gazillion different formats for you to try, and one of them you're going to connect with.