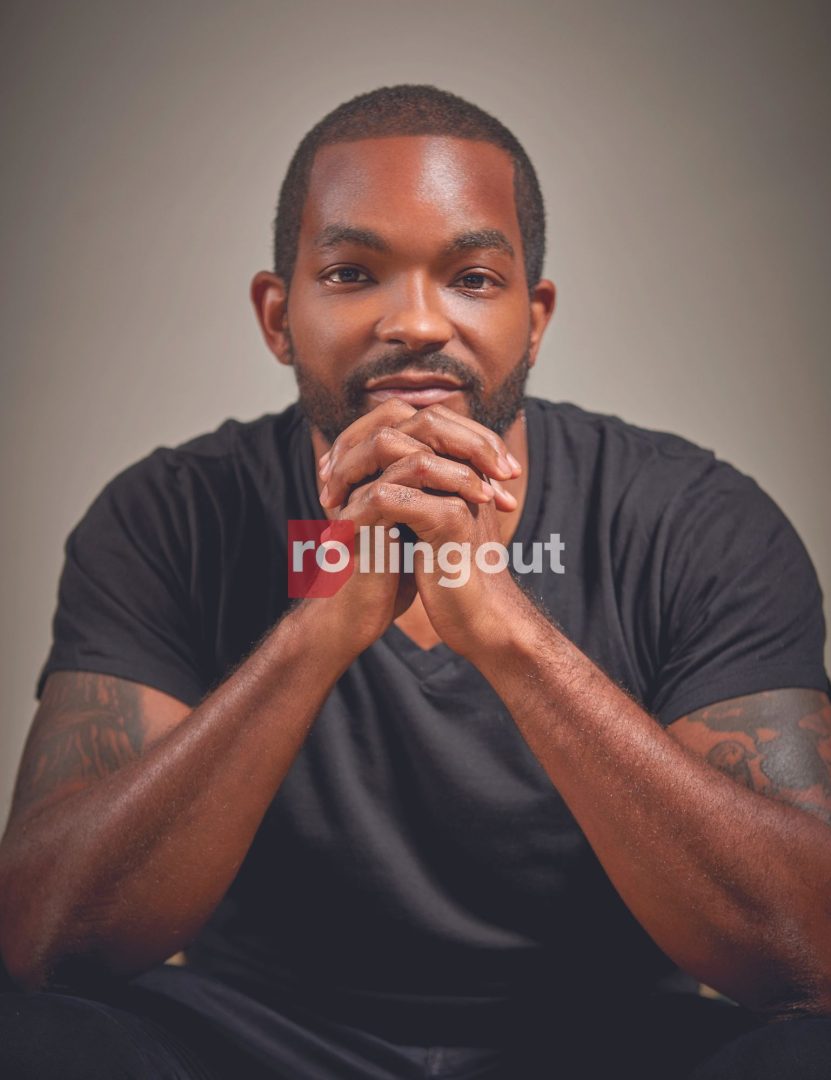 REVOLT Summit has become the premier platform for Black creatives to learn to master and monetize the art form and profit from the culture that they originated.
Hip-hop is inextricably intertwined in the musical and social mosaic of American society. It is without bounds and ubiquitous, and its impact on music, culture, fashion and business — as well as its colloquial influences — are far-reaching and universal in scope. The problem, however, is that the people who create and perpetuate this culture have not always been the ones to benefit from this movement, especially in amassing the wealth from its immensely profitable outlets.
REVOLT founder Diddy and CEO Detavio Samuels are changing that paradigm with the edifying REVOLT Summit that returns to Atlanta Sept. 24-25, 2022, (revoltsummit.com). Powered by AT&T, REVOLT Summit offers aspiring young entrepreneurs and established moguls an immersive experiential opportunity in which they will learn, network, and celebrate the world of hip-hop and culture — and monetize this fruitful enterprise.
"REVOLT is, and will always be hip-hop. Hip-hop is universal; it's driving global pop culture," Samuels told rolling out. 
"Simply, REVOLT represents the culture. From 'Drink Champs' and 'Big Facts,' to 'Caresha Please' — we have the shows, the creators, and the audiences that matter to the culture," Samuels continued. "The Black experience is not a monolith and wherever we can provide a platform for our voices to shine — that is the end goal."
A cadre of cultural curators, iconic entertainers and successful entrepreneurs will be in the building at 787 Windsor St. SW in Atlanta to help bring this objective to fruition. The world-class event includes the likes of Gucci Mane, Bobby Schmurda, Tamika Mallory, Dennis Rodman, Coi LeRay, former NBA stars Al Harrington and Lou Williams, WNBA player Te'a Cooper, former Nike executive Bimma Williams, Big Freedia, film producer Tariq Nasheed, 94.5's Fly Guy DC and many more.
REVOLT training and learning sessions during the two-day conference include: 
– The Future of Culture – featuring Tamika Mallory, former NBA star Lou Williams, Iddris Sandu, Bimma Williams and Christina "Ms. Basketball" Granville
– The Future of Hip Hop – featuring DDG and others 
– The Future of Cannabis – featuring entrepreneurs Bobby Schmurda, former NBA star Al Harrington and Tammy "The Cannabis Cutie"
– The Future of Women in Sports – featuring current WNBA player Te'a Cooper and Ashley Nicole Moss
– Mental Health – featuring NBA legend Dennis Rodman
– The Future of Independence – featuring Big Freedia, Ro$$ Mac and LaRussell
– #RevoltBlackNews – featuring Tariq Nasheed and others
– The Be Heard competition hosted by Gina Views
Additionally, REVOLT Summit has made additions to enhance attendee participation including TED-style talks and town hall meetings. Also, returning to the REVOLT Summit is one the most popular attractions, the AT&T Office Hours, which has proved to be ultra-effective in previous conferences.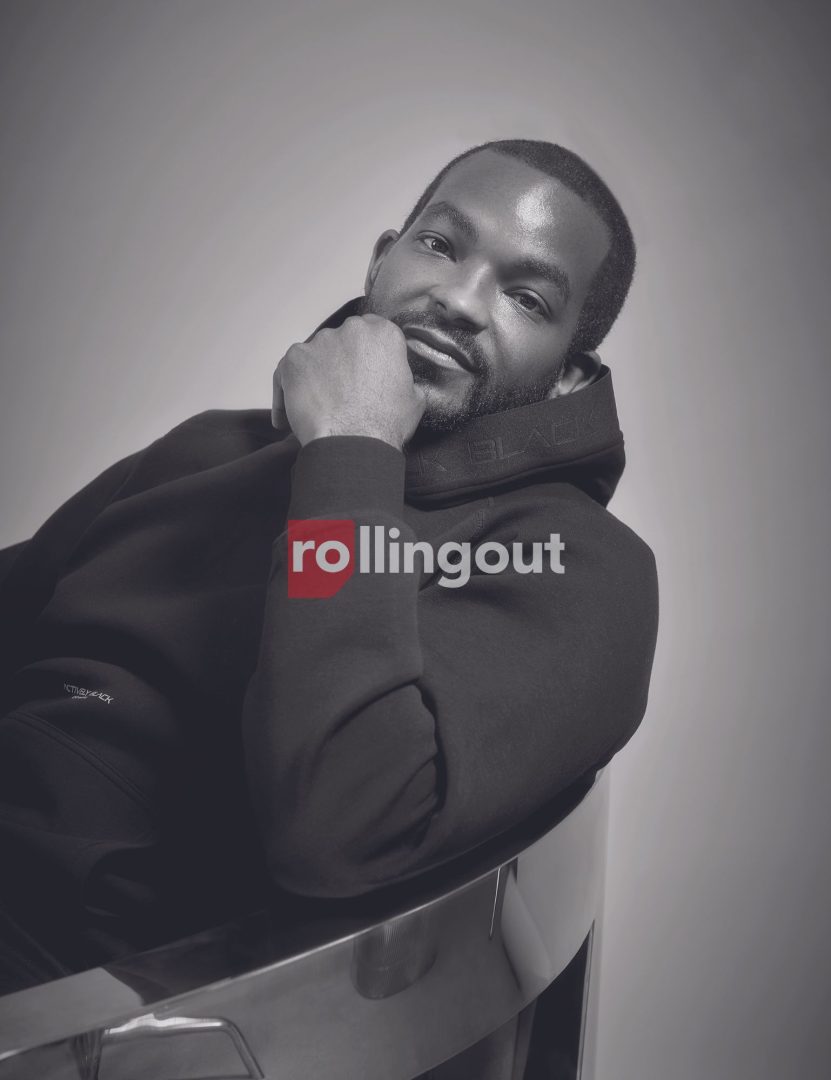 "The AT&T Office Hours is such a valuable resource to our upcoming entrepreneurs and the next generation of leaders. It continues to be one of our most popular activations and truly provides the mentorship, access, and representation our community needs to be set up for success," Samuels said. "We have some of the most successful and inspiring leaders of our generation that lend their time and impact."
The unparalleled engagement at the REVOLT Summit has evolved to support an enhanced focus on women-centric issues and mechanisms that empower proprietors to expedite their growth process.
"We're doubling down on our women-focused categories. You're seeing this with 'Caresha Please,' 'Black Girl Stuff,' and more upcoming content launches," Samuels said. "And we're building a new world for creators — the ultimate creator playground where we give them the tools, the marketing, the distribution, the monetization, and the platform to thrive at every stage in their journey. You're seeing this with the REVOLT Podcast Network we just launched — you can catch many of these podcasters at [the] Summit — and a few more things we have [been] cooking up this year."
As with the other ventures in the ever-expanding REVOLT portfolio, REVOLT Summit is continuing to grow and expand its reach to keep its attendees up to date with the latest trends.
"We're adding TED-style keynotes this year, giving the most respected voices across categories the platform to deliver talks about the future of different spaces," Samuels said. "We're also adding town halls this year that bring the audience into the conversations. We're having performances to showcase the hottest emerging artists in hip-hop. It's in our DNA to give hip-hop a platform to come together and be unapologetic — this year's REVOLT Summit is an extension of that."
Samuels said that Diddy is fully intentional about using the powerful REVOLT Summit machine to make Atlanta the epicenter of global hip-hop culture.
"Ultimately, we aim to build a first-of-its-kind hub where culture, community, creativity and commerce unite. This will bring together Black creatives, entrepreneurs, tech professionals, HBCUs and more all under one roof to build the future of hip-hop," he said.
Samuels detailed why aspiring artists, executives and cultural leaders attend the REVOLT Summit and what they take away from the conference.
"This year's REVOLT Summit is about the future — the future of hip-hop, culture, community, commerce and connectivity. We're giving access to opportunity in real-time — immediate access — to information, people, and opportunities that could [and has] changed lives.  
"We're creating an event where people can connect with each other, learn together, grow together, and build together," Samuels said.