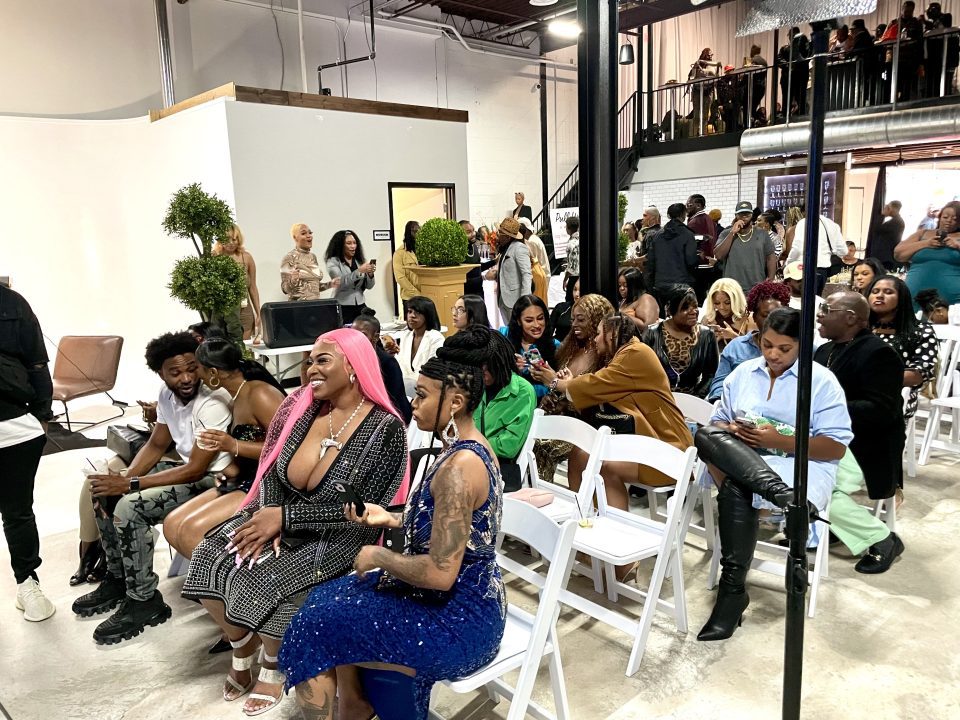 BET Hip Hop Awards weekend consisted of a lineup of events to get patrons hyped for the big affair. Media Girls Network hosted its annual Media Girls On Tour event featuring prominent celebrities and influencers in the media, music, and entertainment industry. This networking platform was a way to celebrate hip-hop culture.
A panel of women in music and media addressed and advised aspiring women in their respective industries. Some of the women experts on hand included Shanique Yates of Aspire TV and Blavity; Summer Jackson from CBS 42 and "Atlanta Plugged In;" Lakia Starks from CNN and HLN; Sarsha Venord, president of Tricky Biz Entertainment; Nicole Harper Jones of WLTZ 38; Brii Renee' of Streetz 94.5 and Revolt's "Black Girl Stuff;" and moderator Trish B. who is a senior editor, red carpet host and writer.
The group of panelists shared pearls of wisdom with future media mavens and publicity personalities to help prepare them for careers in the entertainment industry.
Each year, Media Girls Network puts on the event to encourage networking between professionals and across industries.
This year's theme, the Brown Sugar Experience, a reference to the popular movie Brown Sugar, paid homage to women professionals in hip-hop and the mark they're making in music.