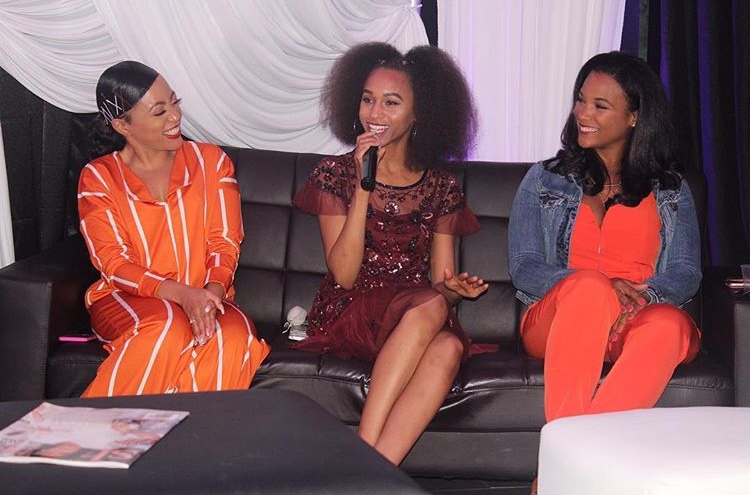 A new platform has taken hold in the media world, one centered on feminism and women's empowerment, to showcase all that women bring to the medium. Media Girls on Tour is a multi-city tour to empower women in journalism careers, media, or public relations, followed by an insightful panel and networking mixer which includes key leaders of each city within the media industry. The tour was created by multimedia journalist of Sheen Magazine and public relations specialist Jelisa Raquel of Atlanta to challenge, and connect the dots in the media world around the globe. Her personal brand, and media outlet, Blogging Beauties, are also a part of Media Girls on Tour. Not only will this tour bring forth media trailblazers, it will also gives others an opportunity to become brand ambassadors for the Blogging Beauties network, provide sponsorship packages for various brands, and give locals a chance to market their brands as vendors on each tour stop. The tour has already made stops in Charlotte, Los Angeles, and Detroit.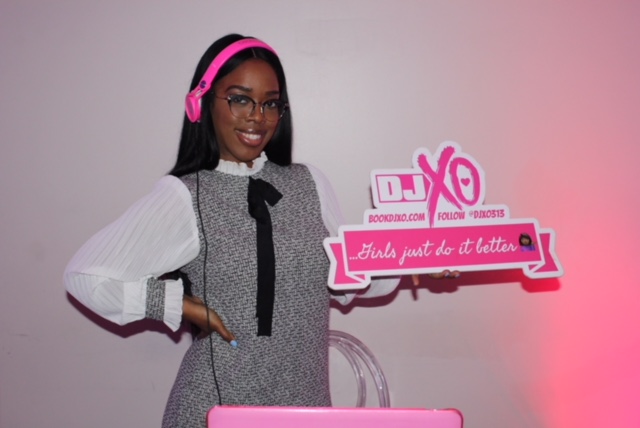 On their most recent tour stop in Hamtramck, Michigan, a small Detroit suburb, Media Girls on Tour was welcomed with open arms. This tour stop was sponsored by Lyft, Sheen Magazine, Blogging Beauties Network, and more. The Detroit panelists consisted of moderator Taylor Winter of Galore and rolling out, Denise Isaac — WXYZ-TV Detroit meteorologist, Melanie Williams-Bowers — multi award-winning PR practitioner, "Ash Mac" of Fox 19 Cincy, Vlogger Janae Mason, Youtuber Micalyn Foreman, and April Lockett of 105.1 The Bounce.
Host Zsa Zsa Hubbard gave the room full-on energy, as guests sipped their cocktails, and delighted in tasty chef treats while listening to the sounds from DJ XO before the panelists dropped their insightful gems on the audience. Attendees were also able to support local vendors selling beauty, fashion, and home decor merchandise.
Media Girls on Tour has made a successful impact on Detroit women of media.
Media girls on Tour will be coming to a city near you in Chicago, New York, Dallas, and Atlanta later this summer. Who's ready to connect?
Photo gallery credit: Jelisa Raquel