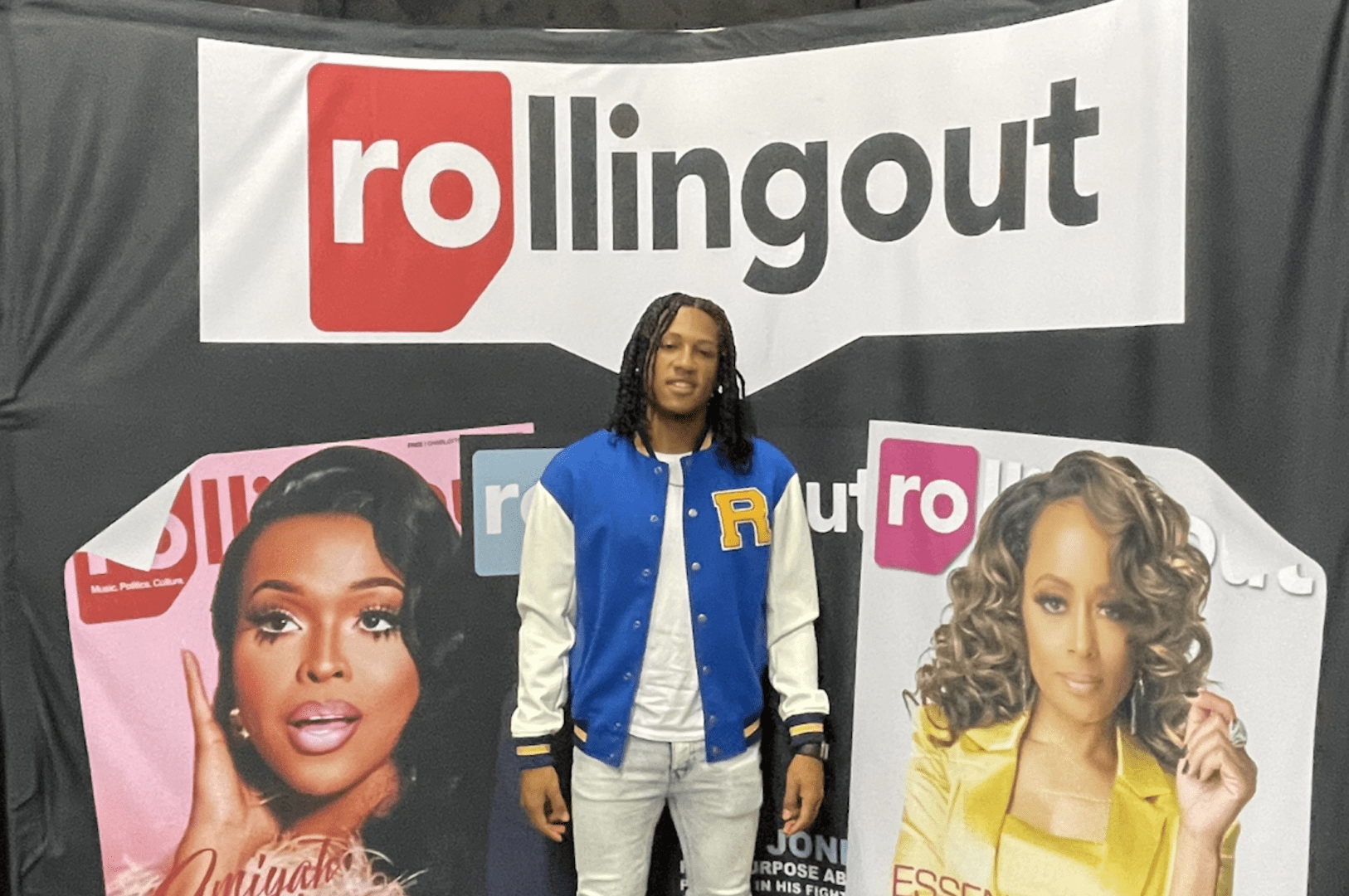 Mille Manny is a multi-hyphenate phenomenon who turned his childhood dream of being an artist into a full-fledged reality. A native of Memphis, Tennessee, a city whose contributions to music and culture continue to be a global influence, the talented artist is redefining the sound of contemporary R&B and pop.
How did you find your love for music?
Music has always been in my blood. My mom and sister sing, and it's always been in a family. It was bound to happen one of these days. At first, like every kid, I was heavily involved in sports and stuff like that, but once I realized that music was something I had a passion and love for, then I just really started to take it seriously, and I've been running with it ever since.
How did you come up with your stage name?
I grew into Mille Manny during my junior year of high school. That's when I started taking music seriously to the point where I'm dropping stuff on Apple Music and Spotify, and I just wanted something that symbolizes me because I feel like at first, I was doing random things that didn't represent me. I just wasn't myself with the music. I spell Mille like that because that's how you spell Richard Mille, and I feel like when I get the millions, I'm going to get the Richard Mille, and that's going to signify that time waits for no man. I have to get it now, or I'll never get it.
What is your creative process?
Some nights I'll just get inspired, have an idea, and maybe record a couple of bars in my voice recordings. I record 95% of my music in my dorm room, and they have a few students at my college staying in hotels, due to it being so many kids. I just got a whole king-size bed. I got my suite and my studio set up in my room, so lately I've been trying to give more storytelling with the musical and imagery and allowing the listener to see what I'm saying. I've been going back to the pen and pad and writing down the whole story, and me and my producer will lock in. I'll hum something and he'll make a beat around it, I'll come back and write, and then we'll record.