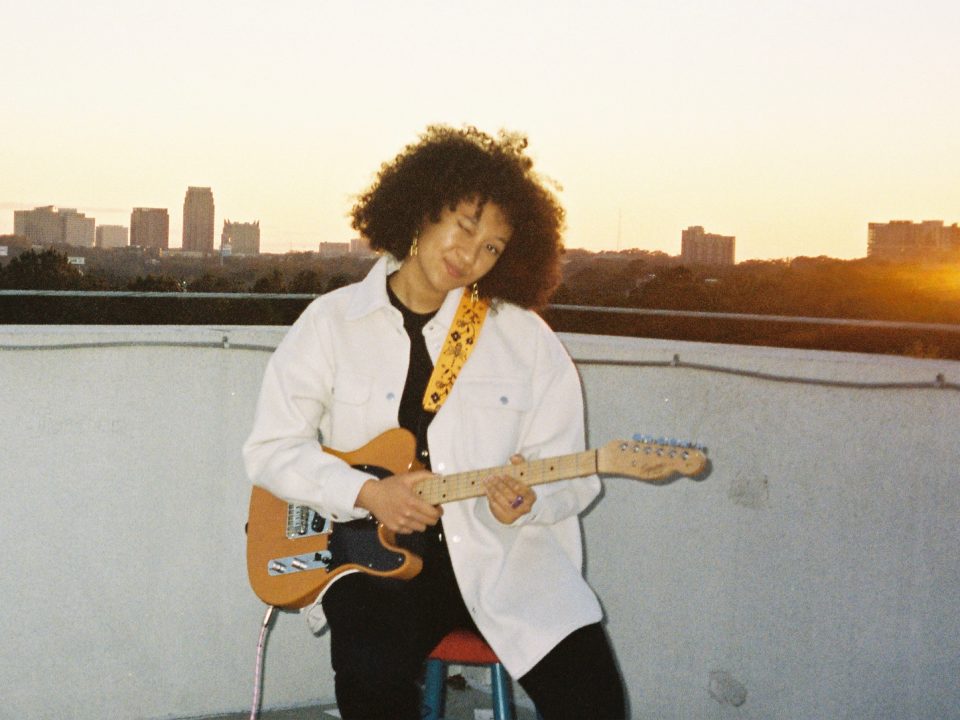 Sakura immerses herself in love and music. The singer and musician from Gwinnett County, Georgia has now been named a member of the TIDAL RISING Atlanta series. The coveted program boasts alums like 21 Savage, A Boogie wit da Hoodie and Chloe x Halle.
Sakura recently spoke to rolling out about making being spotlighted in the program, as well as the rest of her career.
What is it like being selected to be profiled in this year's TIDAL RISING class?
Honestly, it's still very much a dream right now. I think it's such an amazing opportunity and honor to be selected and represent not only just one part of music in Atlanta, not just R&B, but also just to be able to show how much music there is coming out from Atlanta. It definitely makes me feel very grateful to be able to share my story, and also to be able to inspire anyone who wants to be a musician. I'm definitely still in the very beginning stages of my career, and to be able to like reach people to share my story at this stage is such an honor.
What do you think of the adage, "It takes 10 years to become an overnight success?"
I think it's true. It very much is something I strive for. I think the life I want, the dream and goal I wish to have with my career, I don't think it will come overnight. It takes hard work, practice, a lot of determination and discipline. I think through my day-to-day, I'm striving to work towards those things. I definitely do agree it would take 10 years to be an overnight sensation.
What went into that creative process for your single "Chasing Feelings" and why did you choose to release it around the time of quarantine?
It's always such a blur whenever I recall writing a song. I do remember living in Southwest Atlanta with two roommates. I had my piano plugged in. I was just like playing around the chords. Every song that I write, the words kind of fall into the song. The song basically wrote itself. I wrote the first verse, chorus and second verse in one evening, and then I recorded everything. Then, I showed [my manager] Stevo the song I had written. He pushed me to write a bridge, and so by the time I had the first verse, second verse, chorus and bridge put together, I then presented it to [producer] David [DVDx] because with my music, I push it to whatever my abilities allow me to and then I reach out to others for help. David is always able to put my songs in a world of music, and he was able to push that song to where it is today.
Chloe x Halle are alum of this program. What is your reaction when you hear facts like that?
It makes me feel like I'm on the right track. It truly makes me feel like the message I have to share with the world is worth hearing.