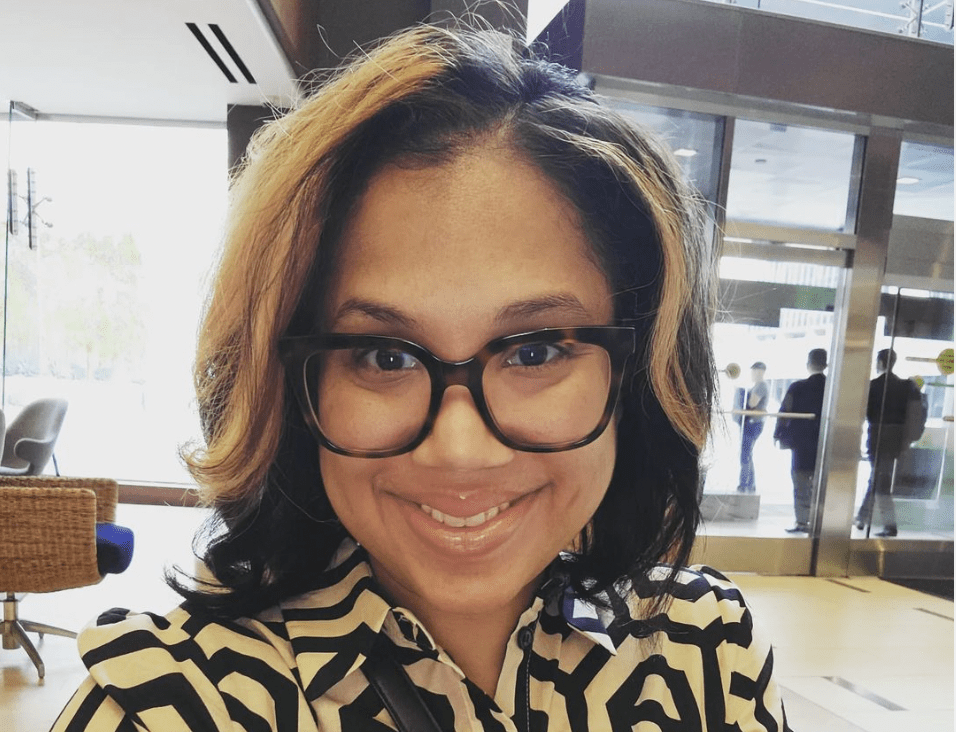 Most patients advocate for themselves and trust that their healthcare professional will give them the correct diagnosis. Melodie Narain-Blackwell, the founder and president of Color of Crohn's and Chronic Illness, had a unique experience that would leave her in pain and suffering for years before getting the correct answers.
"Around 13, I started having rectal bleeding that alarmed my mother [and prompted her] to take me to a specialist. My severe stomach aches since a child turned into something else. They did a procedure that traumatized me, but the physician only said I had internal hemorrhoids and to eat more fiber," Narain-Blackwell shared with rolling out.
For 20+ years, the health advocate suffered from extensive stomach pains, bleeding, hair loss and so much more. She was even told she had gout and to massage her lips to ease the swelling. Years of misdiagnosis caused Narain-Blackwell to suffer the unthinkable while feeling unheard by her doctor.
What is Crohn's disease?
This is under the umbrella terms of Inflammatory Bowel Disease. Crohn's affects the entire GI Tract, from your mouth down to your anus. A lot of people can't see the battle that patients have, especially mentally. It also comes with fatigue and other extreme symptoms. You usually must be on medication to manage the disease since it is lifelong and has no cure.
How did you confront your doctor about your needs not being met?
I showed up as an expert of myself. If I share things I am experiencing, the doctor should be able to diagnose me correctly. I kept notes and was clear with my doctor about what was going on with me. He ignored that, and it wasn't until I had an abscess and needed surgery that my doctor took it more seriously. During our come to Jesus moment, I shared that if we can't work in this partnership together and trust that I am feeling this way, I may have to find someone else. Doctors should be honest if they don't know what the executions should be.
What can you share with Black women about protecting ourselves from being misdiagnosed?
I encourage everyone to pay attention to their bodies at all times. No matter how young or old you are, if something is triggering your body and it has an adverse response to your body, it should be paid attention to. I noticed my hair was thinning or chronic pain when I woke up and knew something wasn't right. We don't often get diagnosed with so many rare conditions because we don't know who to go to or think it's [an insignificant] issue.