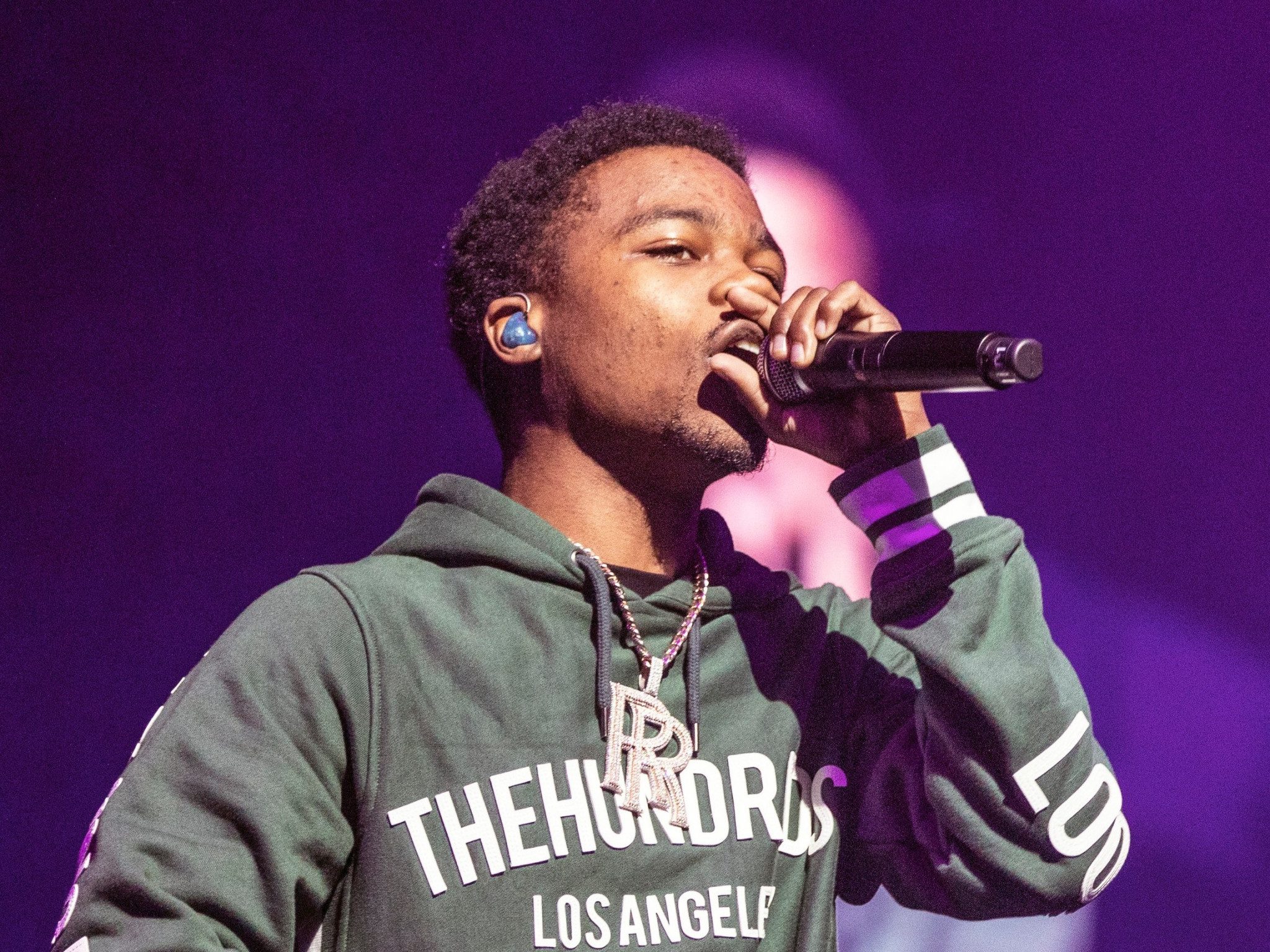 Roddy Ricch's hit song "The Box" has been out for almost three years, and now the rapper is about to face a lawsuit over it.
According to documents, Ricch, his producer 30 Roc, Atlantic Records, and others are being sued by artist Greg Perry, who claims that the rapper used parts of his song "Come On Down" in "The Box" without permission.
Perry says the two songs share the same melody, form and structure, and he's seeking damages for the court to affirm that Ricch purposely infringed his copyright.
According to Perry, his song is well-known in the music industry, and he says that Island Def Jam licensed his song in 2008 to use in Young Jeezy's song "Wordplay."
"The Box" was the fourth single from Ricch's debut album Please Excuse Me for Being Antisocial and was the highest-charting song worldwide. It spent 11 weeks at No. 1, and received three Grammy nominations for Song of the Year, Best Melodic Rap Performance and Best Rap Song.