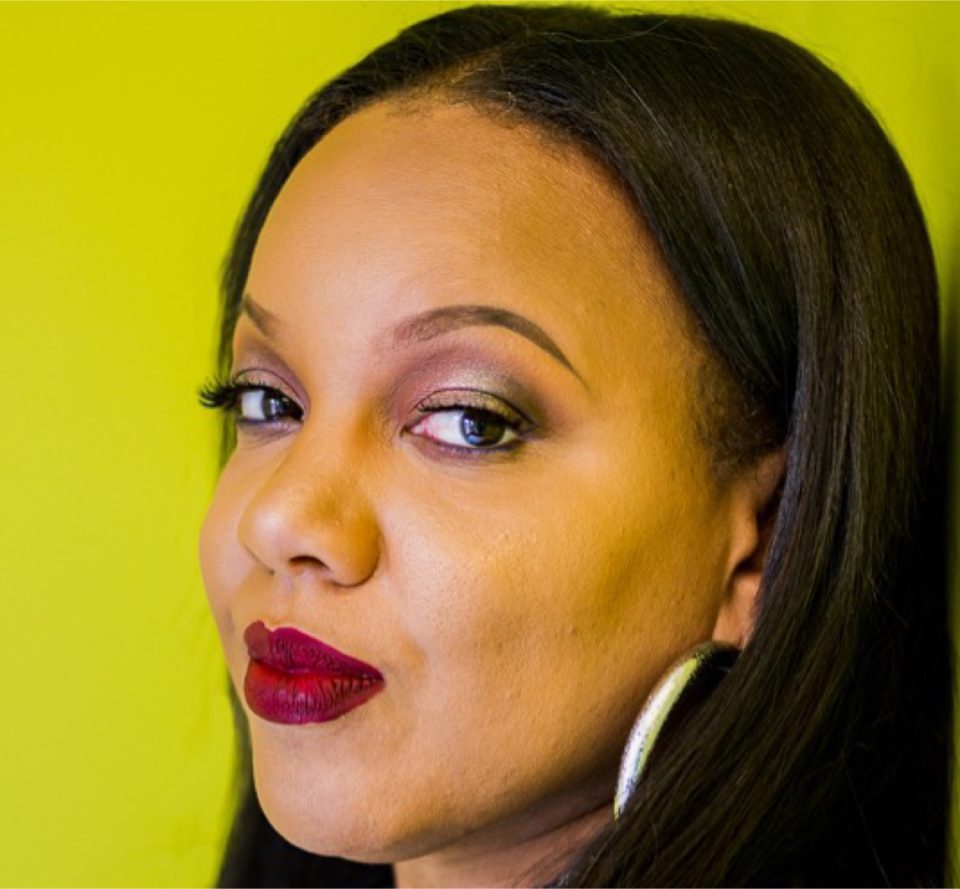 The Take Over event is taking over the bar in Detroit and donating the proceeds to the Identify Your Dream Foundation. The event will take place at the Detroit City Distillery on Dec. 18 from 4 .pm to 9 p.m.
Kenzie Current is one of the hosts for the event, and spoke with rolling out about what to expect, and where people can go to find more information.
Tell us about your business.
I started What's The Current as a way to make the masses and elites aware of the different resources and businesses they have around them and help them know about other people who own products or services. I wanted to create a platform for people to share what it is that they do, and I thought there was a need for that. I thought there was a need to get awareness out and to help people brand themselves or their products or services. I've always had the great pleasure of people helping me or navigating [with] me, and not being afraid to share information with me. I wanted to pay that forward and be able to provide people with the same thing that I was provided with by my mentors and people that I knew around me.
What is The Take Over holiday event about?
We came together in 2018 to host an event to give back to the community. At our first event we gave back to the Adopted a Child Foundation, which was great. We learned about Takeover through the Detroit City Distillery. They hosted a Takeover Tuesday, in which they allow businesses or nonprofits to work the bar, and by working in the bar, that business or that nonprofit would receive the proceeds. That's how it all came together. We thought it was cool, and we wanted to fundraise for somebody for the holiday because that's a great way for us to give back during this time of year to people who may need help or support in what they do, and to keep their initiative going. It's fun, we work the bar, and we bartend for about an hour or two, depending on how we feel, and it's a great way to come together and network.
Where can we find more information?
Come out to The Takeover at the Detroit City Distillery on Dec. 18. from 4 pm to 9 pm. You can buy tickets on Eventbrite and just search for The Takeover, or you can use one of our platforms on Instagram, @thespeakeasy, @perfect10mixology, or @whatsthecurrent, and you can check any one of our bios and the links will be there. If you don't purchase your tickets in advance just know that you can also purchase them at the door.