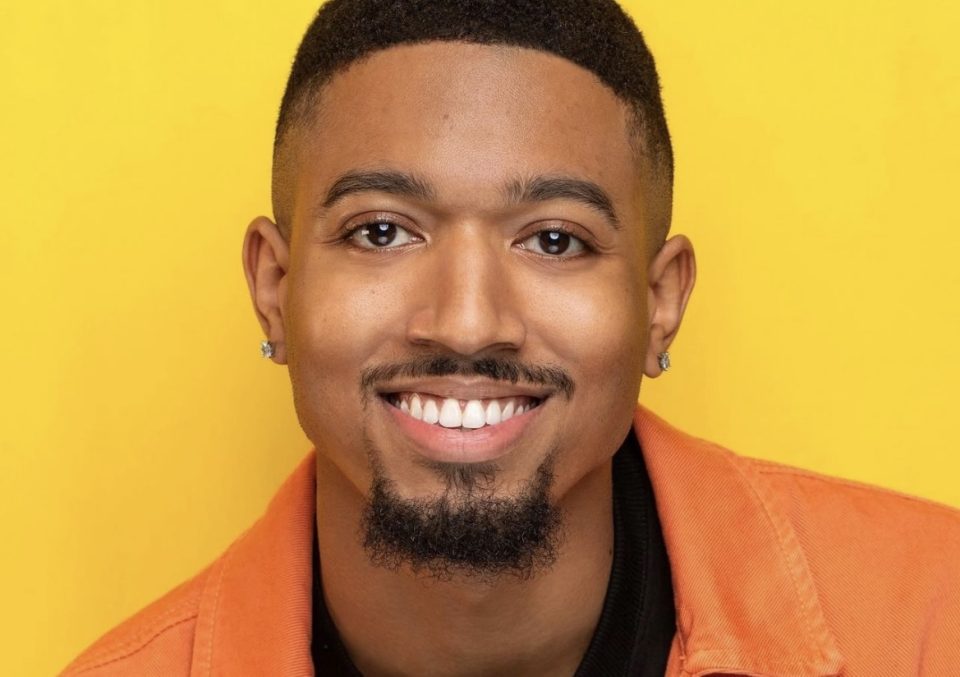 Philip "Philaye" Johnson is an actor, producer, and director based in Los Angeles. He recently hosted a private
movie
screening in Atlanta for the film
Maybe, Next Christmas
which brought out more than 150 people to view the movie. Created by LJ Lameck and directed by Philaye, the movie focuses on three women who own a coffee shop and through a set of unforeseen circumstances, they end up spending
Christmas
together and away from home for the first time.
Speaking from his own experience of moving away from home, Philaye shared how his friends have become like family.
Is there a Black woman in your life who kept you going when you moved away from home?
Yes, definitely. When I first moved to Los Angeles in 2019, my best friend lived there and we lived together for a period of time. She and I are both very calming sources for each other. Which is great because out in Los Angeles, we can be going through different things and still be there for each other. Us being there for each other reminds me of what I see in the film. Like we are always able to allow each other to have that softness and vulnerability.
As a member of the LGBTQ community what obstacles have you encountered and how did you overcome them?
Now that I'm out of the closet, I just feel free to do me. It's about keeping the right people around you, so I do have a good tribe around me, and I really look at the LGBTQ+ community as family. When you're growing up in family and you become the one [and] only "out" person it makes you feel alone in your family, so I find a lot of family in community and the LGBTQ+ community. Even still, having my family in my life, it's important to me to have that family too.
Give us three tips on how people can celebrate the holidays even if they do not have family.
Reach out to your friends to hang out with them for sure. Do things that you want to do, whether that is going to the movies or doing whatever else just take yourself on dates. The third tip would be to get yourself some nice Christmas gifts. Even if you don't have family to get them for you just go on Amazon, cash out a little bit, and just splurge.
What do you want people to get from the movie Maybe, Next Christmas?
I want people to get that you can lean on friends no matter what. That even if there is a lot of drama with family, you can find friends in the world. Even if you don't have great friendships at that moment, you can meet new people. There can always be a great new friendship around the corner.