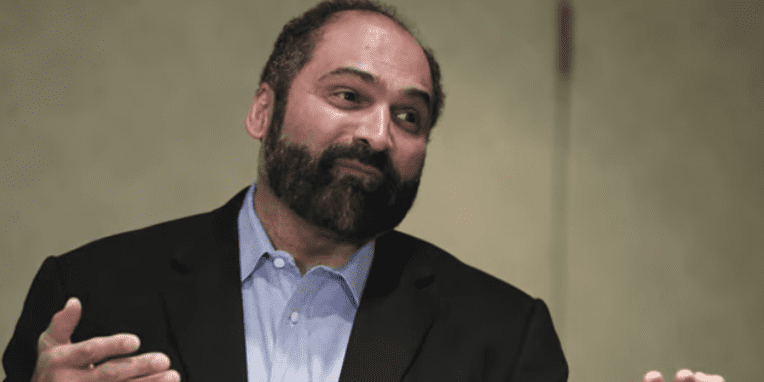 Franco Harris, one of the most legendary of the famed Pittsburgh Steelers dynasty of the 1970s, has died suddenly. He was 72.
The family confirmed his death on Wednesday, Dec. 21, 2022, according to WUSA9. There is no word yet as to the cause of his shocking death.
Harris was the powerful running back for the Steelers who ran for 12,1201 yards, earned an astounding nine Pro Bowls, won four Super Bowls, was named both Rookie of the Year and was named to the All-Decade Team of the 1970s. He was most famously the recipient of one of the most incredible plays in NFL history in December 1972, dubbed the "Immaculate Reception," where he caught a ball that had careened off an Oakland Raiders defender, and then scampered into the end zone to win the playoff game as time expired.
That play launched the iconic Steelers team that had never won a single playoff game in its long history. The franchise then went on to win four Super Bowls in six years in the middle and late 1970s.
Sadly, Harris died just two days short of the 50th anniversary of that unforgettable "Immaculate Reception." Even more poignantly, the Steelers had scheduled to have Harris present when the franchise retired his No. 32 jersey during their game against the Las Vegas Raiders on Saturday, Dec. 24.
"The entire team at the Pro Football Hall of Fame is immensely saddened today," Hall of Fame president Jim Porter said Wednesday morning in a statement obtained by ESPN. 
"We have lost an incredible football player, an incredible ambassador to the Hall and, most importantly, we have lost one of the finest gentlemen anyone will ever meet. Franco not only impacted the game of football, but he also affected the lives of many, many people in profoundly positive ways," Porter said.