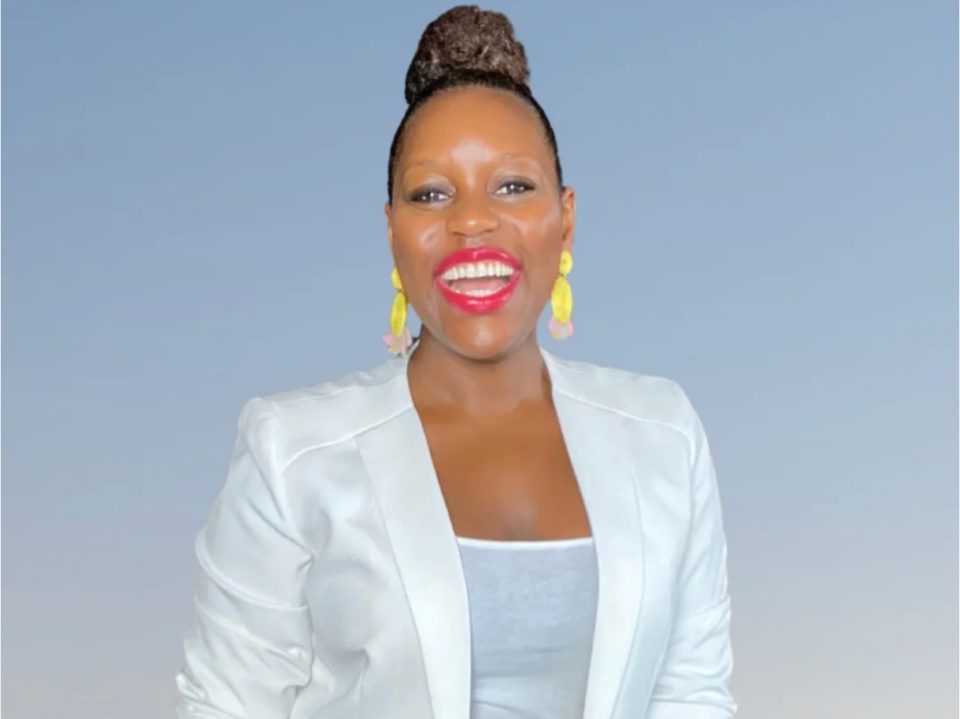 Patricia Kelly Marsh, MD is the creator of the brand new platform called ShhParty App, which is a new way for DJs and performers to get paid virtually for the work that they do. Marsh spoke with rolling out about what inspired her to create the app, who can join, and what the future of the platform looks like to her.
Why did you create this app?
I've always wanted to be an inventor ever since the third grade. I learned about George Washington Carver and I was highly impressed. I always wanted to make something that a lot of people used, and that was useful for them. I did little experiments around the house, I smoked out my house one time mixing chemicals. Let my family tell it, I was a nerd. I just had this inquisitive nature, and around 2016 I was trying to think of a new way to build a Bluetooth speaker, but it was going to be a multiport Bluetooth speaker. I called it Bluetooth Canada and they were like, "You have to look at some other stuff. This is illegal, call the FCC, they make the rules with those devices." When I did, I saw that the original concept for a party app as a speaker was a little illegal, so I had to think about how am I going to get around this. I ended up running the model through the internet. You can't have a speaker just listening to things so I told myself I have to bring myself into it. In college, I was a little bit of the party girl, so I told myself this is where we're going to take this site and that's how the ShhParty App came to be. I wanted to recreate that silent party experience, but also put that entertainment with it.
How can this support Black DJs and performers?
I think the actual effects of the party app are yet to be realized, once more people get an understanding that you [can] stream for free on Facebook, Instagram, or all these other places, but if you want to get monetized, then come to the ShhParty App, because these other platforms are not supplying that. A lot of DJs use Twitch, but they've created their currency, and it's not a one to $1. What we've done is a revenue share, where you keep 70%, and I keep 30%, which is the highest of any revenue shar[ing] platform. So we got that going for us. I know in the future, once people understand the ease of streaming from their mobile devices into the party app, they're going to monetize their audience and gain that support, and then some will experience for the first time making money while they are performing onstage