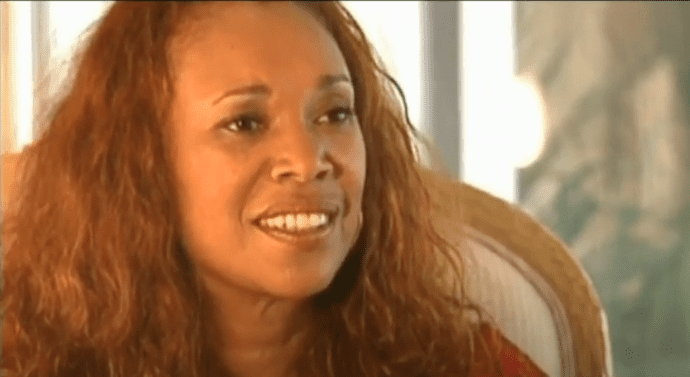 Anita Pointer, who rocketed to fame out of Oakland, California, in the 1970s and '80s with her sibling singing group, The Pointer Sisters, died on Saturday, Dec. 31, 2022. She was 74.
Her death was confirmed by her family, though no cause was revealed.
"While we are deeply saddened by the loss of Anita, we are comforted in knowing she is now with her daughter, Jada and her sisters June & Bonnie and at peace," her family said in a statement obtained by Variety. "She was the one that kept all of us close and together for so long. Her love of our family will live on in each of us. … Heaven is a more loving beautiful place with Anita there."
The Pointer Sisters with Anita as its founding member realized success not long after its formation in 1969. Their eponymous 1973 self-titled debut reached No. 13 on the album chart, powered by the hit single "Yes We Can Can" which peaked at No. 11 on the Billboard charts. 
Two years later, the group scored their first and only No. 1 R&B hit in 1975 with "How Long (Betcha Got a Chick on the Side)."
According to Billboard magazine, The Pointer Sisters reached their zenith in the 1980s with a string of club bangers, starting in 1980 with "He's So Shy" which went to No. 3, "Slow Hand" that got to No. 2 in 1981, "Neutron Dance" that went to No. 6 in 1984, and "Automatic," which peaked at No. 5 in 1984.
Arguably the group's two most influential hits also came in 1984. "Jump (for My Love)" reached No. 3 that same year. Another essential hit of the era, "I'm So Excited," in which Anita Pointer sang the lead, did not make many waves in 1982. However, it was one of the rare songs that was re-released in remixed form in 1984 and became a major international hit. It reached No. 9 on the Billboard charts. 
Listen to Pointer reminisce about her illustrious career below.