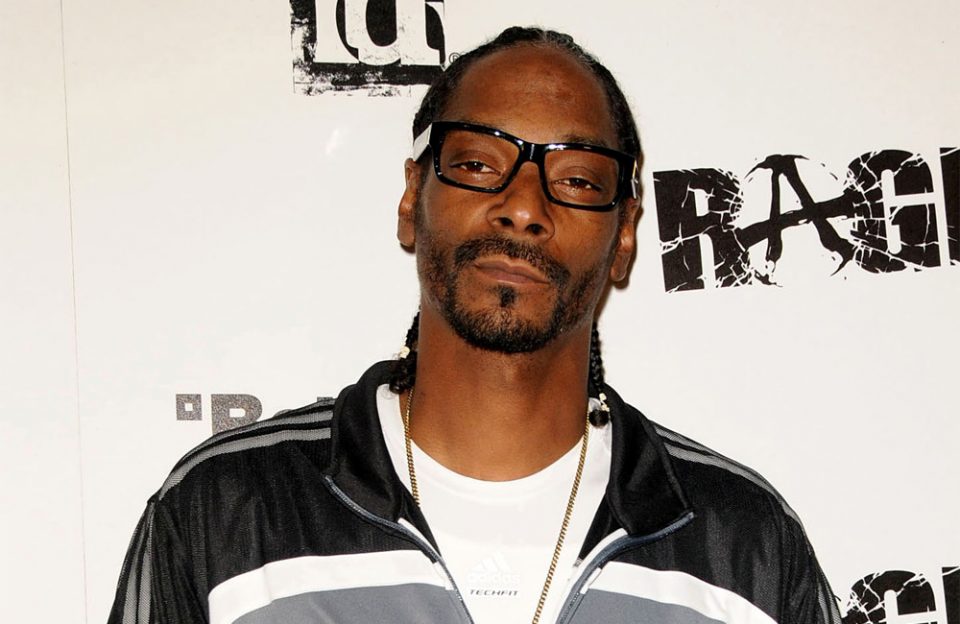 Snoop Dogg was famously, or infamously, immersed in the gang lifestyle before rocketing to international fame after connecting with legendary producer Dr. Dre.
The Doggfather, for all of his proclamations in his lyrics about the gangsta life, nevertheless said that he was "out-gangstered" by the one and only Dionne Warwick.
Back in the early and mid-1990s, many adults, including Blacks, were disturbed by the mass proliferation of misogynistic lyrics and songs by West Coast gangsta rappers.
Warwick, who had already attained the legendary status that Snoop sought, decided to have an in-person conversation with the "Gin & Juice" emcee and his crew.
According to the CNN film, Dionne Warwick: Don't Make Me Over, Dionne Warwick hosted a 7 a.m. meeting and invited Snoop, Suge Knight, and other members of the notorious (albeit highly successful) Death Row label to her home to discuss the misogynistic lyrics used in their music.
Warwick said in the film that she felt compelled to explain to "these kids are expressing themselves, which they're entitled to do. However, there's a way to do it."
Snoop Dogg admits that he was kind of "scared" to meet up with Warwick. 
"We were kind of like scared and shook up. We're powerful right now, but she's been powerful forever," Snoop say in the film, according to CNN. "Thirty-some years in the game, in the big home with a lot of money and success."
Snoop held Warwick in such high regard that they didn't want to disappoint her, so they rolled up in her driveway by 6:52 a.m. for the 7 a.m. meeting. And there was good reason. 
Once he and the others entered, Warwick ordered Snoop and Suge and the others to call her a b—-, one of the demeaning obscenities that peppered the albums by the likes of Snoop, Dre, Tupac and others that was used to describe women. 
"You guys are all going to grow up. You're going [to] have families. You're going to have children. You're going to have little girls and one day that little girl is going to look at you and say, 'Daddy, did you really say that? Is that really you?' What are you going to say?" Warwick sternly asked the men. 
Snoop, who was in his early 20s then, said the encounter was life-changing.
"She was checking me at a time when I thought we couldn't be checked. We were the most gangsta as you could be but that day at Dionne Warwick's house, I believe we got out-gangstered that day."
The impact was so heavy it ultimately changed how he approached music from then on. 
"I made it a point to put [out] records of joy — me uplifting everybody and nobody dying and everybody living," Snoop said. 
Later in the film, Snoop Dogg said:
"Dionne, I hope I became the jewel that you saw when I was the little, dirty rock that was in your house. I hope I'm making you proud."