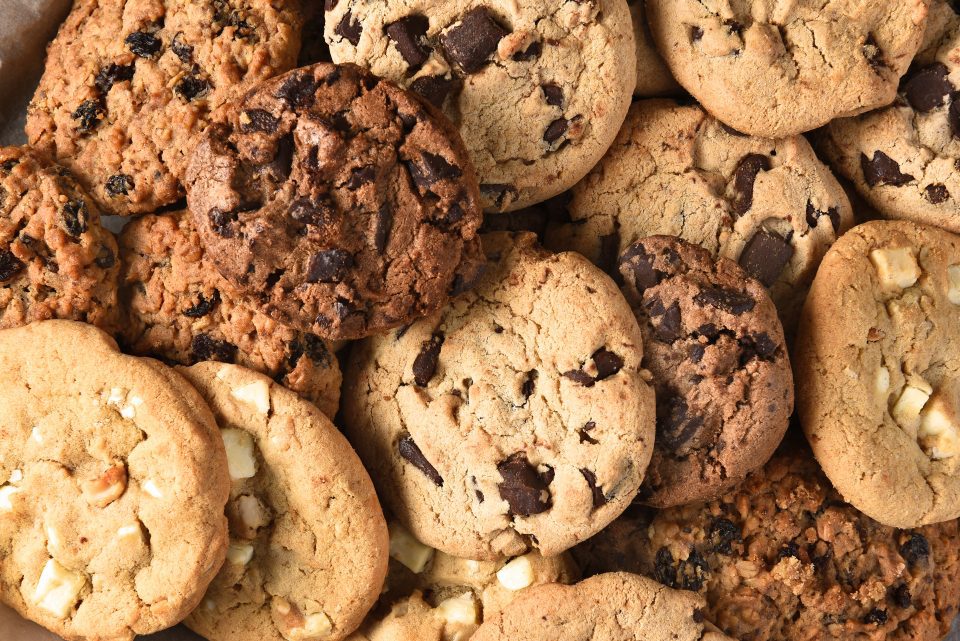 Sweets are a favorite guilty pleasure, but too much of anything can be a bad thing. Cutting down on the number of sweets you consume is a dietary goal for many people, but why? Here are eight ways eliminating tasty pastries, treats and sugary drinks from your diet can improve your overall health.
Loss of belly fat
Several studies have shown high sugar intake is correlated to obesity and being overweight. Diets high in sugar are also linked to belly fat.
Low-sugar drinks like sparkling water and foods like fruits and vegetables can help manage weight and reduce belly fat.
Improve oral health
The bacteria in your mouth can break down sugar to produce acid, which slowly destroys tooth enamel and causes dental cavities. Too much bacteria can also result in gum disease.
Improve mental health
Studies have shown sugar heightens mood imbalances, stress and fatigue. A 2017 scientific study saw a correlation between sugar intake and common mental disorders and depression. Another study projected the leading cause of disability in high-income countries by 2030 will be major depression.
Reduce inflammation
Studies show eating sugar can increase inflammation in the body. Inflammation often leads to chronic pain, headaches and food allergies, according to Pure Recovery California. This will specifically decrease nerve, muscle and joint pain.
Reduce blood sugar
Eating high-sugar foods may be linked to increasing your risk of developing type 2 diabetes and insulin resistance, a hormone that regulates blood sugar.
Better skin
The release of more insulin-like hormones can lead to your body producing more testosterone and oily substances, both of which can lead to acne.
Reducing the amount of sugar intake can slow the process of your skin aging as well.
Improved liver health
According to healthline.com, a study of 41 children and teens with obesity and high-sugar consumption showed just nine days of a sugar-restricted diet resulted in a 3.4 percent reduction in liver fat.
Better heart health
Studies have shown paleo or plant-based diets are linked to significantly reducing heart disease risk factors like higher cholesterol levels.