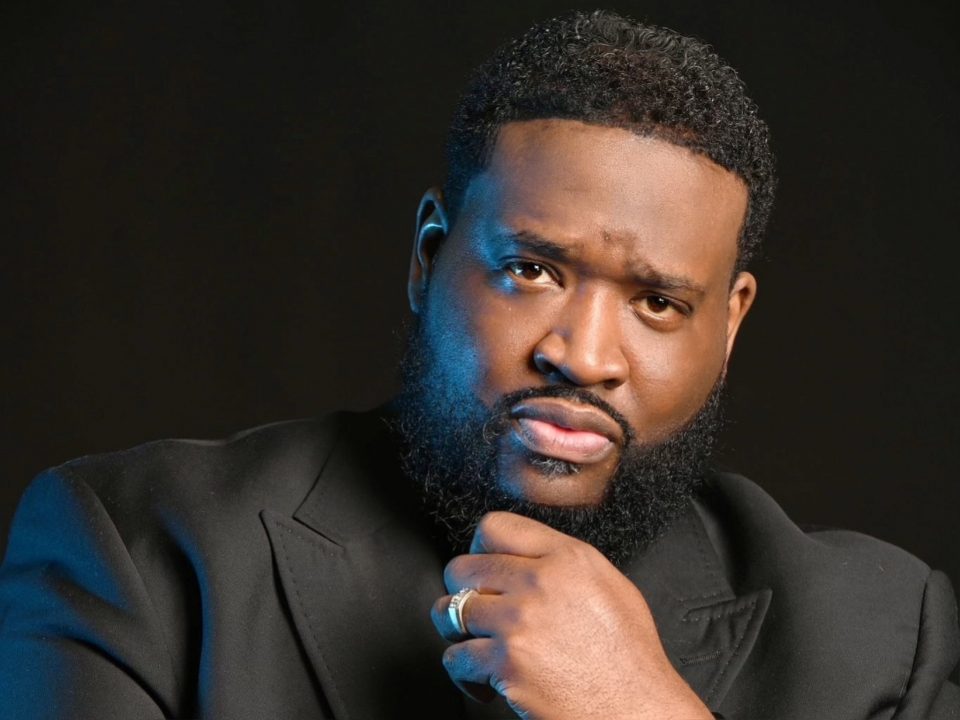 Atlanta gospel legend Kevin Lemons' representatives have confirmed over social media that the famed gospel artist died on Jan. 7. He was 44.
"It is with great sadness that we announce the transition of our founder – Kevin Lemons," the statement read. "Please keep his wife, Tiunna, family and Higher Calling lifted in prayer as we all process this sudden loss. Thank you all for the outpouring of love already shown. We are so appreciative and grateful for each of you!"
Lemons led his group, Higher Calling, for years and began his solo singing career in 1996. Lemons' singing group recently signed to gospel legend Hezekiah Walker's label.
This past summer, Kevin Lemons & Higher Calling received two Stellar Awards nominations for their album, Third Round. The group also received nominations for Choir of the Year and Traditional Choir of the Year.
"This night was a dream come true," Lemons told rolling out at the award show. "I've been at the Stellar Awards before, but this night was something different for me to be nominated in two of the categories. It's something that I never thought would happen, but it is very mind-blowing. Just a wonderful experience."
The group also sang on Metro Boomin's latest album, Heroes & Villains, and laid the vocals on the project's opening track "On Time," which features John Legend.
Lemons' death sent shockwaves through the gospel community.
"Kevin Lemons has been an icon in, not only the Atlanta area, but globally," Tiffani Palmer said. "I've watched so many major artists pay tribute to him, and it lets me know his works represented him well and in a profound way. His legacy will continue to live on forever."