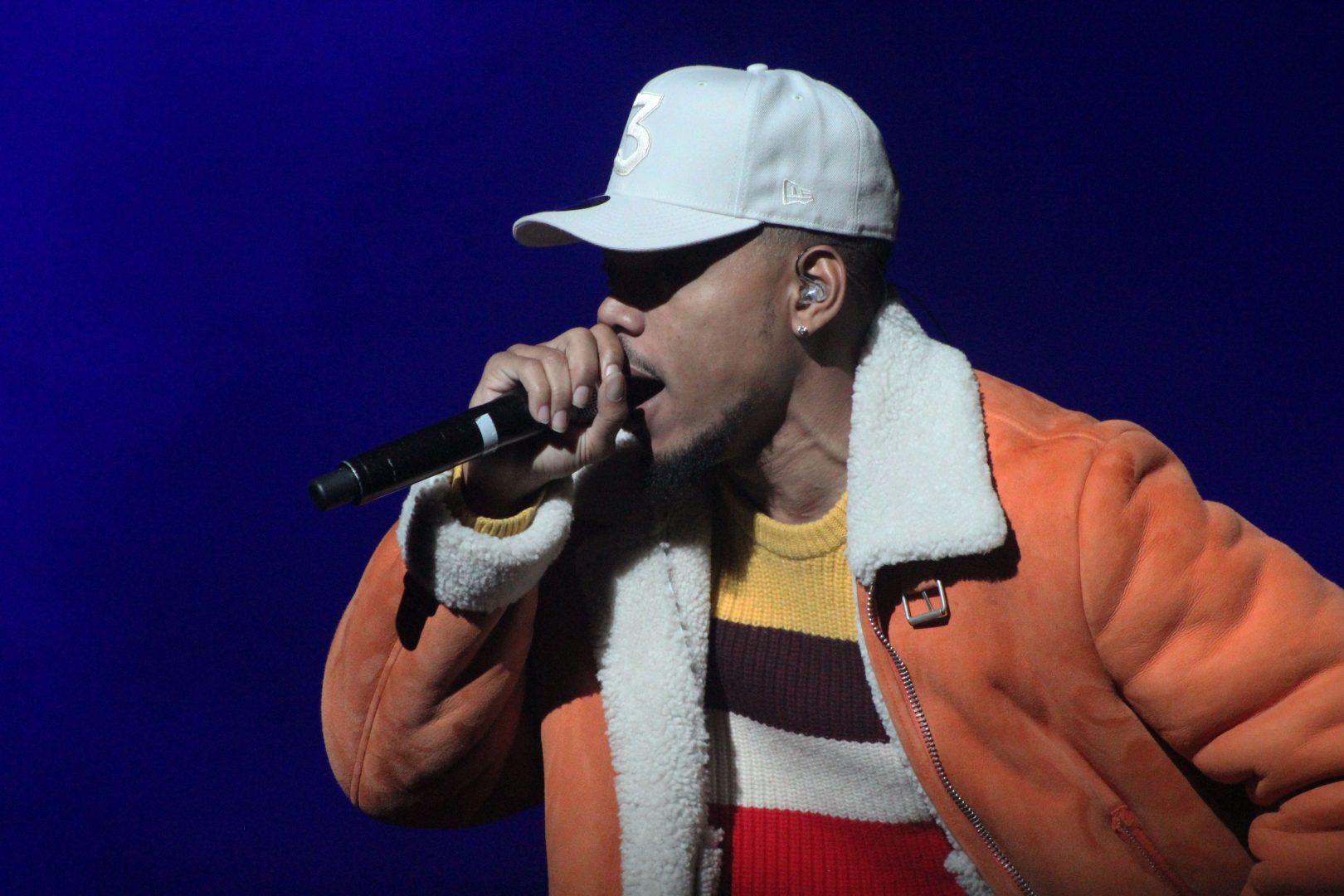 On Jan. 6, Chance the Rapper and Vic Mensa hosted their inaugural Black Star Line Festival in Accra, Ghana.
An estimated 50,000 fans attended at the concert, which featured  electrifying performances by Chance and Mensa. The latter's father is from Ghana.
"I had a dream about connecting the African people of the globe," Mensa said during the concert, "to unify us as one people."
"The Black Star Line Festival is more than just a celebration of Black culture and music, it's a chance for the Diaspora to come together as a community and remind ourselves of the power that lies within us," Chance said in a statement. "It's an opportunity to honor the legacy of those who came before us, and to inspire and uplift each other. It's a historic event and I can't wait to see what the future holds for the Black Star Line Festival."
Chance the Rapper & Vic Mensa's Black Star Line Festival draws 50K attendees in Ghana 🙌https://t.co/52WCdDsvQr pic.twitter.com/obGA48dfQw

— HipHopDX (@HipHopDX) January 8, 2023
Other performances included T-Pain, Erykah Badu, Jeremih, Tobe Nwige and Talib Kweli, who was introduced by Dave Chappelle. The concert went on into the early morning hours of Jan. 7, during which Chance performed his song "Cocoa Butter Kisses" with Mensa.
Chance and Mensa announced the festival in July 2022, saying that the event's name was derived from the name of Marcus Garvey's shipping company, which was founded in 1919.
On Jan. 4, Mensa launched an initiative to provide clean water to over 200,000 residents in Ghana. Mensa told the media they were providing three boreholes in different communities of Ghana to provide clean drinking water.