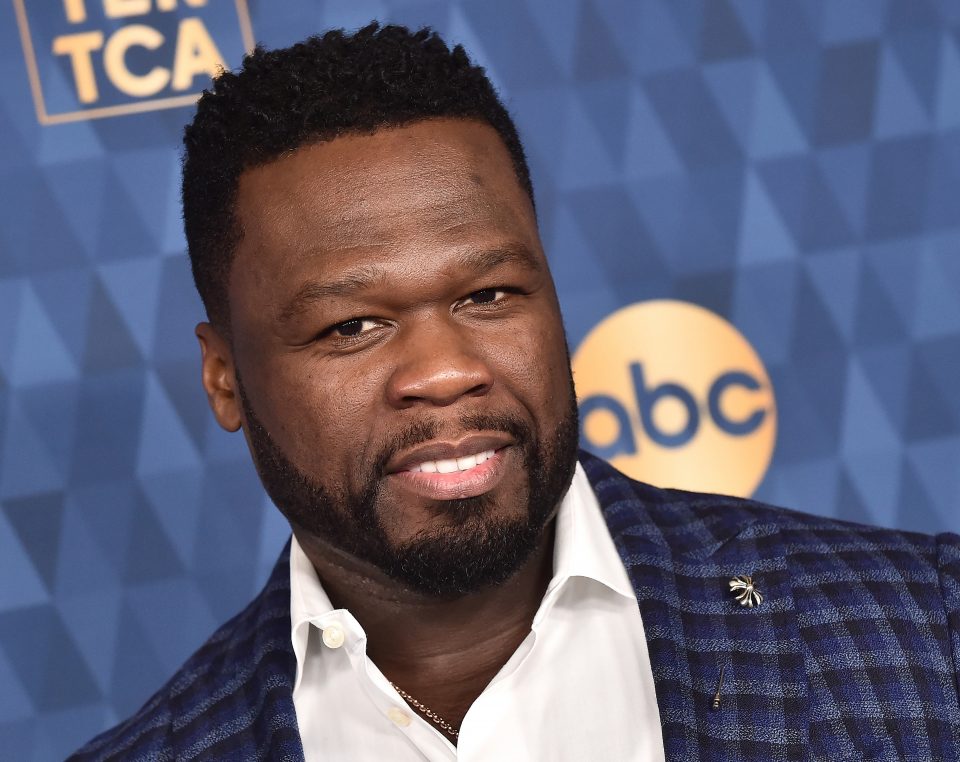 Rapper 50 Cent was part of one the biggest Super Bowl halftime shows in history last year, but apparently, there was tension in the air during the process.
Initially, it was a surprise to see 50 Cent performing because he wasn't in the commercial with Eminem, Mary J. Blige, Dr. Dre, and Kendrick Lamar promoting the halftime show. In a recent interview on "Big Boy's Neighborhood," the rapper spoke about why he thinks he was left out of the ad.
"I got the call before the [Pepsi] ad went up," 50 Cent said. "I wasn't in the ad because Jay-Z and them was putting it together. So, I think they still harbor some energy towards me."
Fifty was then asked if he thought he was purposely left out of the Super Bowl ad, and the rapper says he heard the NFL wasn't a fan of him.
"I think that they were saying that the NFL had some issues with me," 50 Cent said. "I don't know what those issues are. What is the issue?"
The rapper talked about a conversation he had with N.O.R.E. from "Drink Champs" where he told him that Eminem advocated for him to be in the halftime show. That's when 50 Cent decided to take a shot at Jay-Z, saying he reminds him of a famous painter.
"We're talking about Basquiat, he [Jay-Z] wants to look like a gay painter," 50 Cent said.
When asked if he and Jay-Z have talked about the disagreement, 50 claimed that there was nothing for them to discuss.