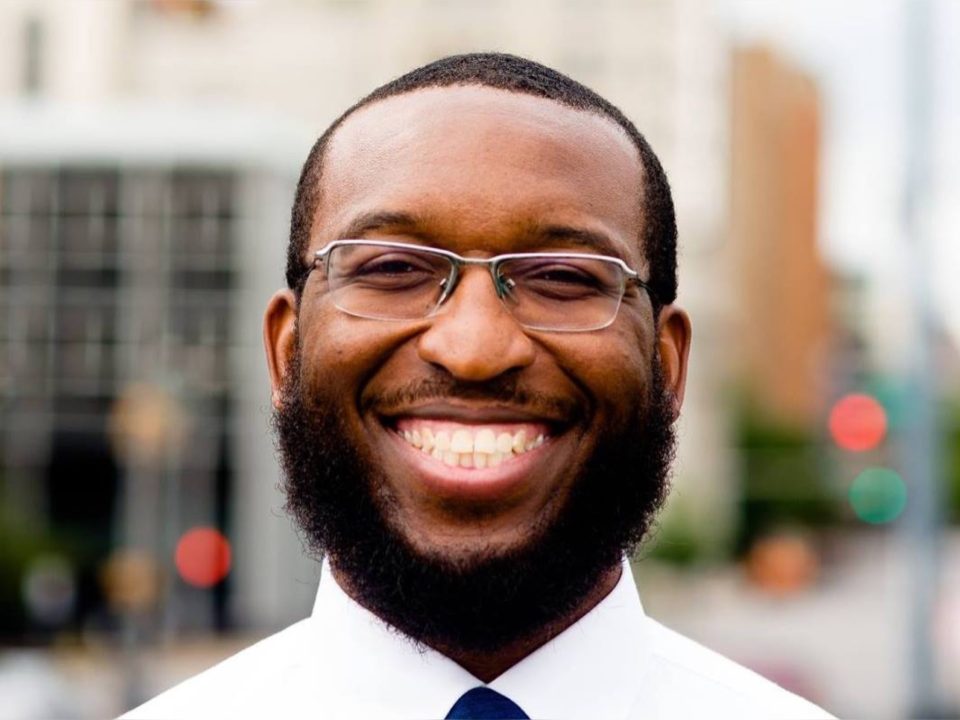 Jonathan Barry-Blocker has always been smart. While other kids were watching cartoons and playing video games, it was a family practice for the children to read every day.
That habit developed early and has led to a career as an attorney and a visiting professor at the University of Florida.
Barry-Blocker recently spoke to rolling out about his upbringing and career as a Black intellectual.
At what point in life did you become interested in law?
I wanted to be a marine biologist growing up. It was all about dolphins, snails and fish. Everywhere we go for vacation, I take my family to the aquarium and summer camps, but I realized marine biologists live off of grants, and I had a lifestyle expectation. So, I had to set that childish thing aside as I grew up, but I still have a fascination with ocean features and environments.
My grandmother, the late Mary Louise Pastel, used to say when I was little, "This boy is going to be a preacher or a lawyer." And I was like, "Grandma, I don't know what that's about. I'm not asking about all that."
Then I got to college, and I thought I was going to be a school psychologist like my dad, and one day I woke up and I was like, "Let's go to law school, fulfill my grandmother's premonition," and it has been what I needed. Legal education is what I should have been focused on for a long time. So that's how I kind of stumbled into it. I kind of still fulfilled my grandma's wishes and haven't looked back.
How was life growing up?
My parents are very big on education. They were part of our early integrating classes at UF, so I have all their other books from that era. My dad has a lot of Black history, Black power books from the 70s. My mom had Black authors she admired and liked, so education was really pushed to my dad as a school psychologist by training, and later he was a superintendent of schools. Education was an expectation in our household and a well-rounded education. So, they always pushed us to learn. They even pushed us in the summer. My mother tried to get us to do book reports, and that didn't quite happen. Then we had to make a family newsletter and write articles. So it was always about learning, learning, analyzing and being perceptive of the world around you.
Was reading and writing articles always normal to you as a child?
Looking back now as a young parent, I'm like, "Whoa. There's a lot I want to replicate there."
So, my parents always took us on vacations every summer to a different state, to different people and different places. My dad really likes museums, so we'd go there. My mother read books after dinner.