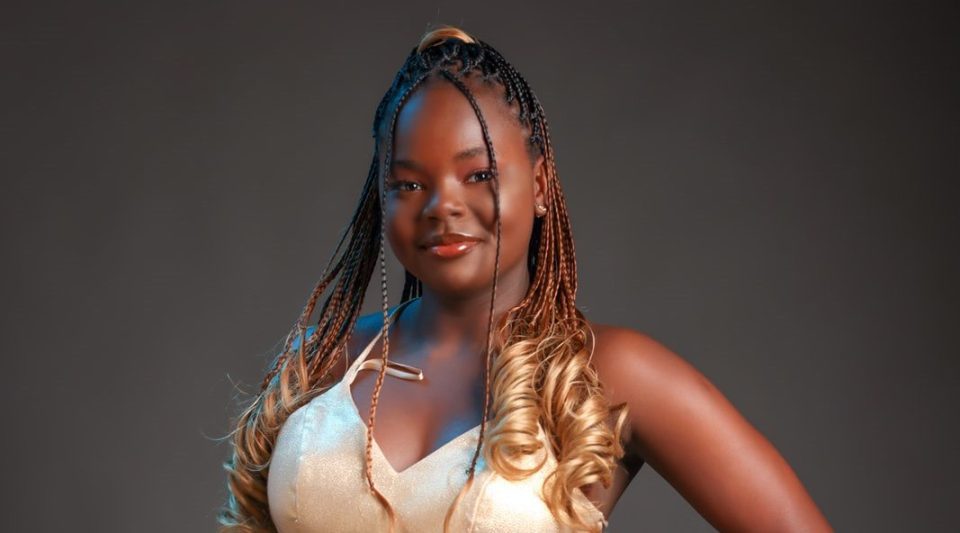 15-year-old Eleora Ogundare was diagnosed with sickle cell disease at eight years old. After undergoing various treatments, she experienced severe hair loss as a side effect. Now, Ogundare has vowed to help other young women with illnesses who battle with maintaining healthy hair regain their self-esteem by using her restorative hair products.
"My hair was my confidence because the kids I was around, they had like the long, nice long hair," said Ogundare in a recent interview with "CBC News." "I felt naked almost because the thing that was like giving me confidence, I didn't have it anymore, and I had to cut it all off." The entrepreneur is now a healthy teen and has developed her hair care products for minorities with specific hair types.
Eleora Beauty offers hair oil, butter, cleansers, and more. According to the beauty brand's website, the products are all-natural and have received five-star reviews. Eleora Beauty also offers a hair  program for those who need personalized advice based on their unique challenges. Ogundare's mother, Eugenia Ogundare, partners with her daughter to run the business and is passionate about elevating youth's self-esteem.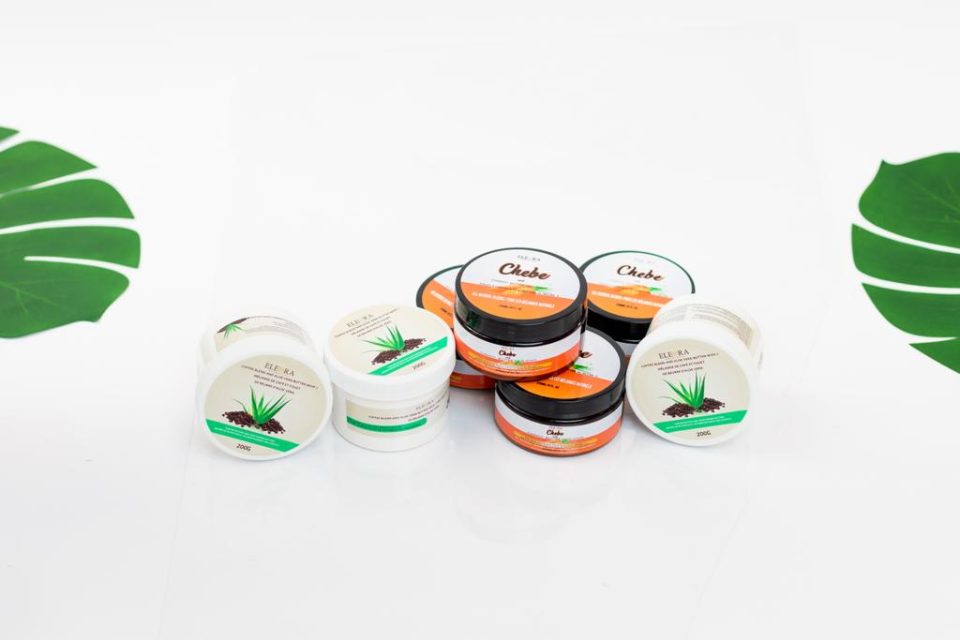 "The struggle for them is identity, you know, trying to understand why their hair is not as silky as the next person in her class," said Ogundare's mother in a Yahoo interview. "But then losing that hair was a different ball game altogether."
Eleora Beauty line has also made its way to the beauty salon shelves in Westbrook Mall, Canada. Adoniaa Collective, a store for Black entrepreneurs, houses the products and showcases many Black brands that continue to solve problems for our entire community.