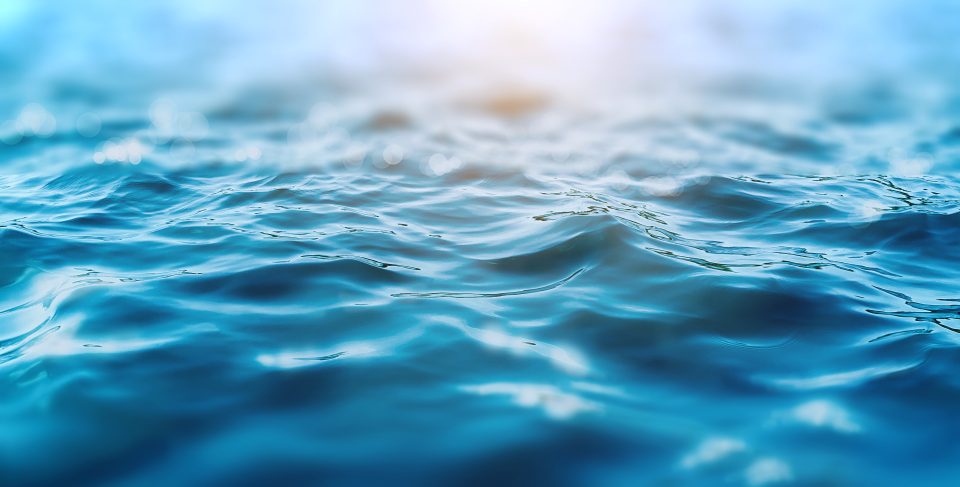 There were three things a man from Dominica consumed that allowed him to survive for 24 days out in the Caribbean, as reported by the New York Post. Elvis Francois ate ketchup, garlic powder and Maggi seasoning cubes for almost a month, and he also consumed rainwater he scooped up with a cloth, to survive.
The 47-year-old got lost in December when his sailboat was pushed out to sea when he was making repairs off the island of St. Martin in the Netherlands Antilles, his home.
"I called my friends, they tried to contact me, but I lost the signal," Francois said in a video, released by the Colombian Navy. "There was nothing else to do but sit and wait."
He was eventually identified after spotting a plane and wrote the word "help" on the boat, and he used mirrors to signal  the plane and get the pilot's's attention. The report stated Francois had lost some weight when officials rescued him, but he was still in good health.
After being checked out by medical staff, Francois was sent to Dominica by immigration officials.