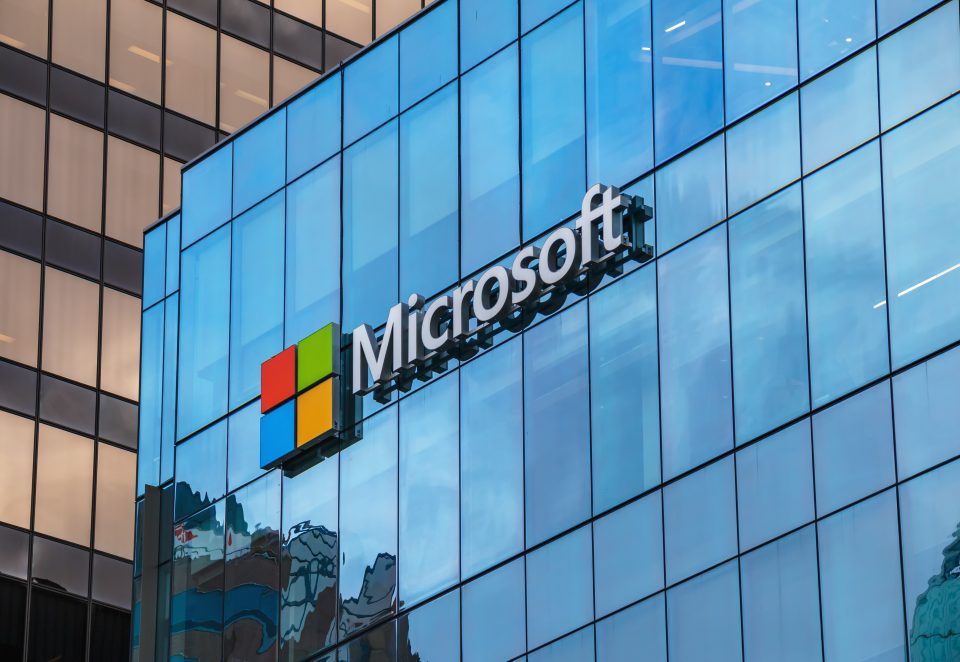 After announcing that the layoffs of thousands of employees were on the horizon, Microsoft announced it's extending its partnership with an artificial intelligence service, OpenAI.
OpenAI is a startup that's behind art-and-text generating AI systems like ChatGPT, DALL-E 2 and GPT-3. They said the deal with Microsoft is a "multi-year, multi-billion dollar investment."
"[It] will allow us to continue our independent research and develop AI that is increasingly safe, useful and powerful," OpenAI said in a statement.
Last week, Microsoft announced it was laying off 10,000 employees. The iconic tech company was previously rumored to prepare a ChatGPT integration with Bing search results, also bringing the technology into apps like Microsoft Word, PowerPoint and Outlook. The New York Times reported Microsoft invested an additional $2 billion in OpenAI between 2019 and early 2023.
The heavy focus on AI hasn't been the smoothest transition for Microsoft. TechCrunch reported that the U.S. Patent and Trademark Office recently made a motion to revoke copyright protection for an AI-generated comic, saying copyrightable works require human authorship.
Other legal experts have argued AI programs could put companies at risk if they inadvertently used copyrighted suggestions in their production software from the artificial intelligence tool. Platforms like Getty Images have banned AI content for fear of potential legal trouble.
OpenAI's text-generating technology also is under surveillance for sometimes giving answers that sound convincing but aren't actually true.