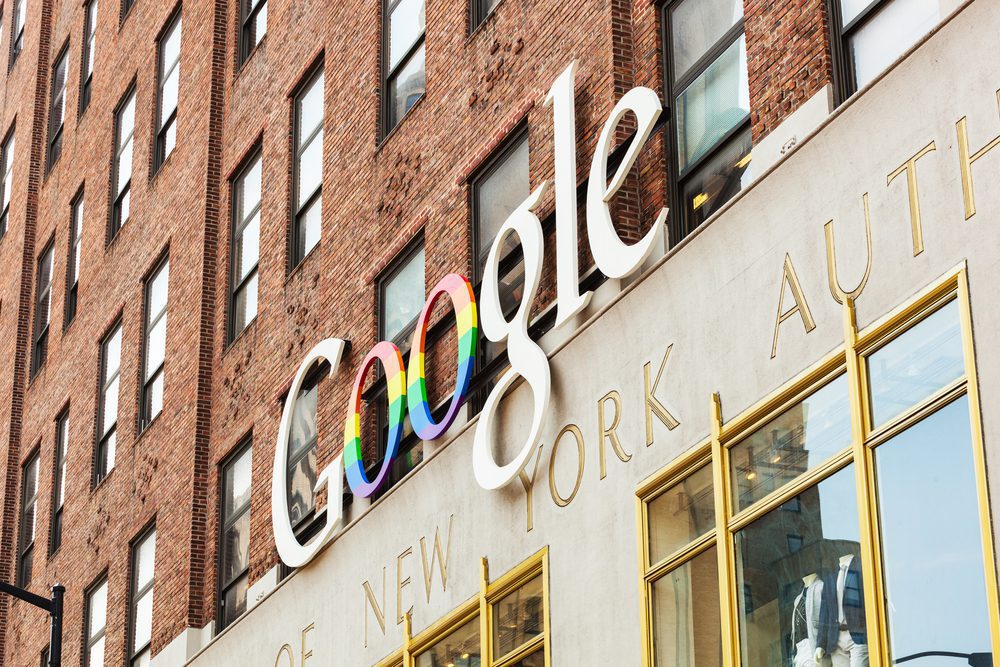 The U.S. Department of Justice filed a lawsuit against Google's parent company, Alphabet Inc., on Jan. 24.
The lawsuit is about Google's alleged antitrust violations in the digital advertising market. The search engine's advertising business is responsible for around 80% of its revenue, and the company expects to bring in $73.8 billion in digital ad revenue in 2023.
"Today's complaint alleges that Google has used anticompetitive, exclusionary, and unlawful conduct to eliminate or severely diminish any threat to its dominance over digital advertising technologies," Attorney General Merrick B. Garland said. "No matter the industry and no matter the company, the Justice Department will vigorously enforce our antitrust laws to protect consumers, safeguard competition, and ensure economic fairness and opportunity for all."
In addition to searches, which are free, Google makes money by interlocking ad tech businesses, which connects advertisers with newspapers, websites and other companies looking to host. Advertisers and website publishers have complained Google hasn't been transparent about how advertising revenue is split between itself and publishers.
"The complaint filed today alleges a pervasive and systemic pattern of misconduct through which Google sought to consolidate market power and stave off free-market competition," Deputy Attorney General Lisa O. Monaco said. "In pursuit of outsized profits, Google has caused great harm to online publishers and advertisers and American consumers. This lawsuit marks an important milestone in the Department's efforts to hold big technology companies accountable for violations of the antitrust laws."
Google's digital ad revenue in the U.S. fell from 36.7% in 2015 to 28.8% in 2022, according to Insider Intelligence.