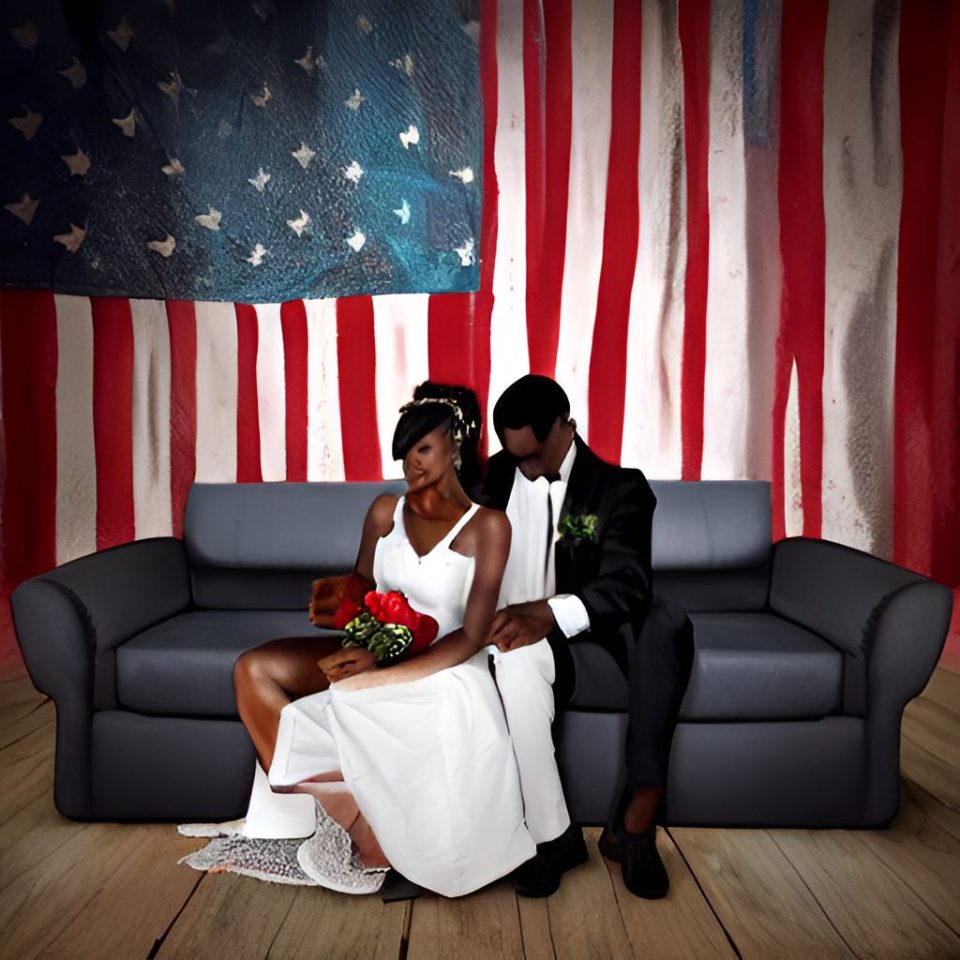 The African American
opiate
crisis is a major problem in the United States. In 2016, the
Centers for Disease Control and Prevention
found that the death rate from overdoses involving
opioids was more than twice as high for African Americans as for whites. The reasons for this disparity are complex and include a history of racial discrimination in the distribution and
availability of health care, as well as socioeconomic factors that make African Americans more vulnerable to the harmful effects of opioids.
There are many ways to address the opioid crisis, and it is important to include strategies that specifically target the needs of African Americans. Some of these strategies include increasing
access to treatment, improving public education about the dangers of opioids, and increasing funding for research on pain management and addiction treatment. The federal government has
recently taken some important steps to address the opioid crisis, and it is important that these initiatives continue and are expanded to include African Americans.
The crisis of black opiate addiction needs the same kind of support as white America. That means more access to effective treatment, including medication-assisted treatment. And it means
more resources to prevent overdose deaths. Too often, black Americans with addiction are stigmatized and ignored. We need to come together to provide the support they need to get well.