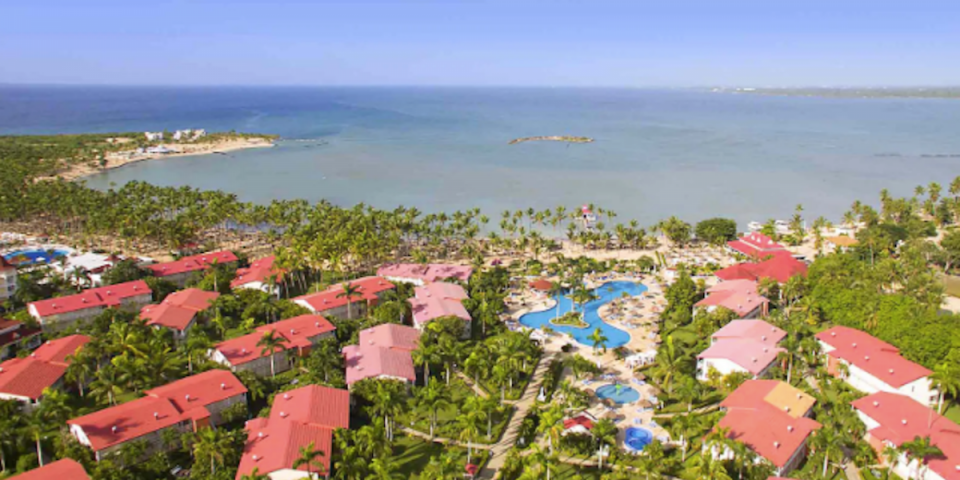 As the FBI investigates the mysterious deaths of several American tourists in the Dominican Republic, who reportedly arrived in seemingly good health only to turn up dead days later, the Center for Disease Control and Prevention (CDC) has also landed to conduct tests.
According to the Fox News and CNN, the CDC and other international agencies, including the World Health Organization, have descended upon the Caribbean island nation to determine whether there are any irregularities at the Bahía Príncipe Resorts.
CNN reports that Carlos Suero, a spokesperson for the Ministry of Public Health in charge of the environmental health and epidemiology specialists, said test results could come back as soon as Friday, June 14, 2019, or Monday, June 17. What the agencies are specifically looking for and testing inside the resorts were not made available.
This news comes as the media is reporting that yet another American tourist, David Harrison, 45, of Maryland, died suddenly from an alleged heart attack in July 2018 while staying at the Hard Rock Hotel & Casino in Punta Cana with his wife and son.
This brings the total of sudden and mysterious deaths at the Bahía Príncipe and Hard Rock Hotel & Casino resorts to six since June 2018. In addition, three other American tourists — two from Colorado and one from New York — told the media they feel lucky to have escaped alive after they were poisoned at the same resorts where the others died.
Harrison's widow, Dawn McCoy, told CBS News that Harrison, like in the case of the others, was seemingly in good health when he arrived on the island. She was already questioning whether a heart attack was the real reason for Harrison's death nearly a year ago. But now she is openly doubting it and remains crushed.
"I didn't plan on coming back a widow," McCoy said as tears streamed down her face. "I wasn't prepared for what was coming my way.'"