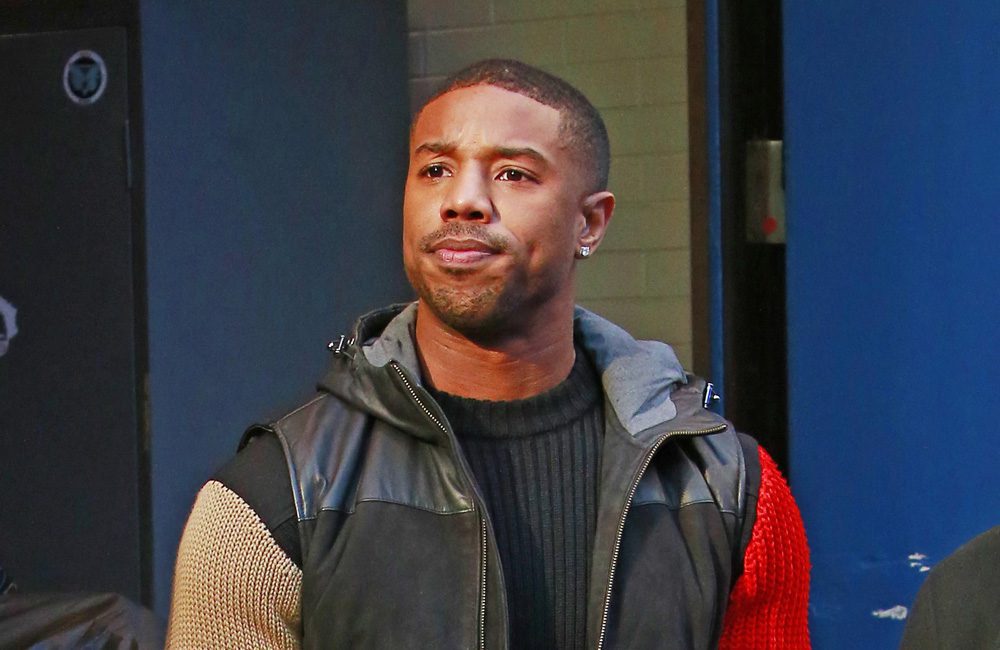 Michael B. Jordan made light of his relationship and very public breakup with socialite Lori Harvey.
Jordan, 35, and Harvey, 26, dated for about 18 months before breaking up in June of 2022.
On "Saturday Night Live," Jordan spoke about the relationship for the first time.
"I just directed my very first movie, Creed 3," the 35-year-old said. "But right after that, I went through my very first public break-up. Now, most people after a break-up would be like 'I'ma get in better shape.' But I was already in Creed shape. So I had to be like, 'Alright, I'ma learn a new language.'" Then, Jordan said he's on Raya in Spanish.
However, Jordan opened up to Jimmy Fallon on "The Tonight Show" about how excited he was to grace the comedy stage.
This comes out not long after Jordan was rumored to be in a relationship with British model Amber Jepson, which was soon shot down by the award-nominated actor. 
"It's going great. I literally just did rehearsal just now," he remarked. "It's a machine and they are so fantastic and great at what they do, and it's been a great process."
Harvey has also addressed her dating history with "E! News."
"It's so funny, because I'm so quiet, there's been so many stories that have been made up about me," she told "E! News." "I've seen stories about me being fully in love with somebody and you have like, this whole relationship. And I'll see the guy and I'm like, I've actually never met him before.
"Like, full-blown stories I've heard, I've dated a father and son before. Absolutely not true," Harvey went on. "I've even heard that I'm a lesbian at one point. So, you know, there's been a lot of different things. A lot of stories, lot of misconceptions. I think they're hilarious. I love the stories."
Michael B. Jordan's monologue! pic.twitter.com/qTduaTu3GO

— Saturday Night Live – SNL (@nbcsnl) January 29, 2023