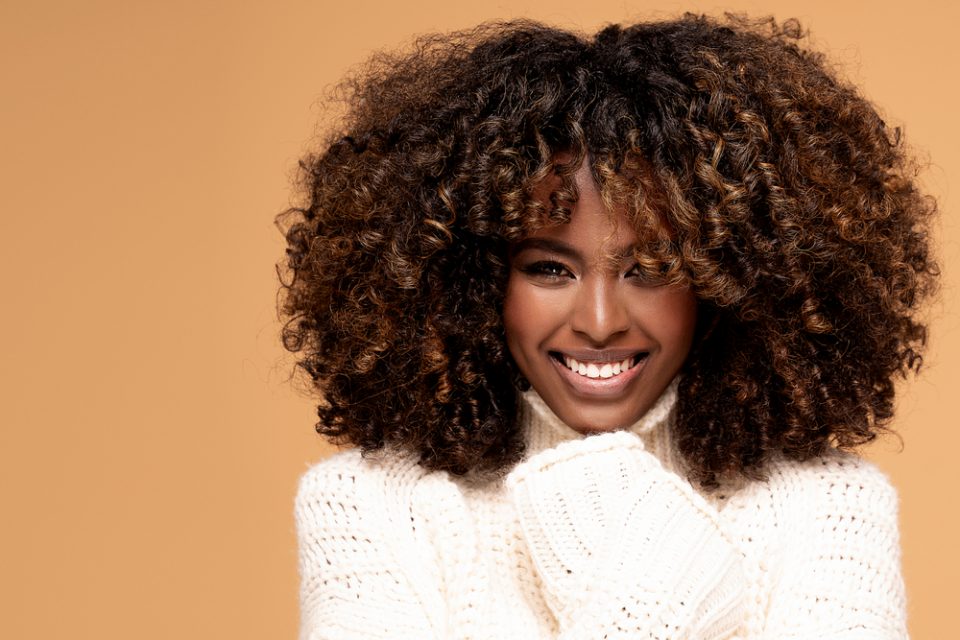 Minnesota is the 19th state to pass the CROWN Act in the United States. The bill is now headed to Gov. Tim Walz's desk to be signed into law.
The CROWN Act stands for "Creating a Respectful and Open World for Natural Hair." In 2022, The House voted 235-to-189 to prohibit discrimination based on hair texture and hairstyles like hair that is tightly coiled, curled, or worn in locs, cornrows, twists, braids, Bantu knots or Afros. Several cities, like Austin, Texas; Charlotte, N.C.; Cincinnati; and Tucson, Arizona, have passed the CROWN Act, even though their states have yet to do so. President Joe Biden has voiced support for the law.
According to a study by Dove, Black women are more likely to be sent home from the workplace because of their hair texture or hairstyle. Students also face discrimination based on their hair. A Datawrapper AI tool allows users to check if their state abides by the CROWN Act.