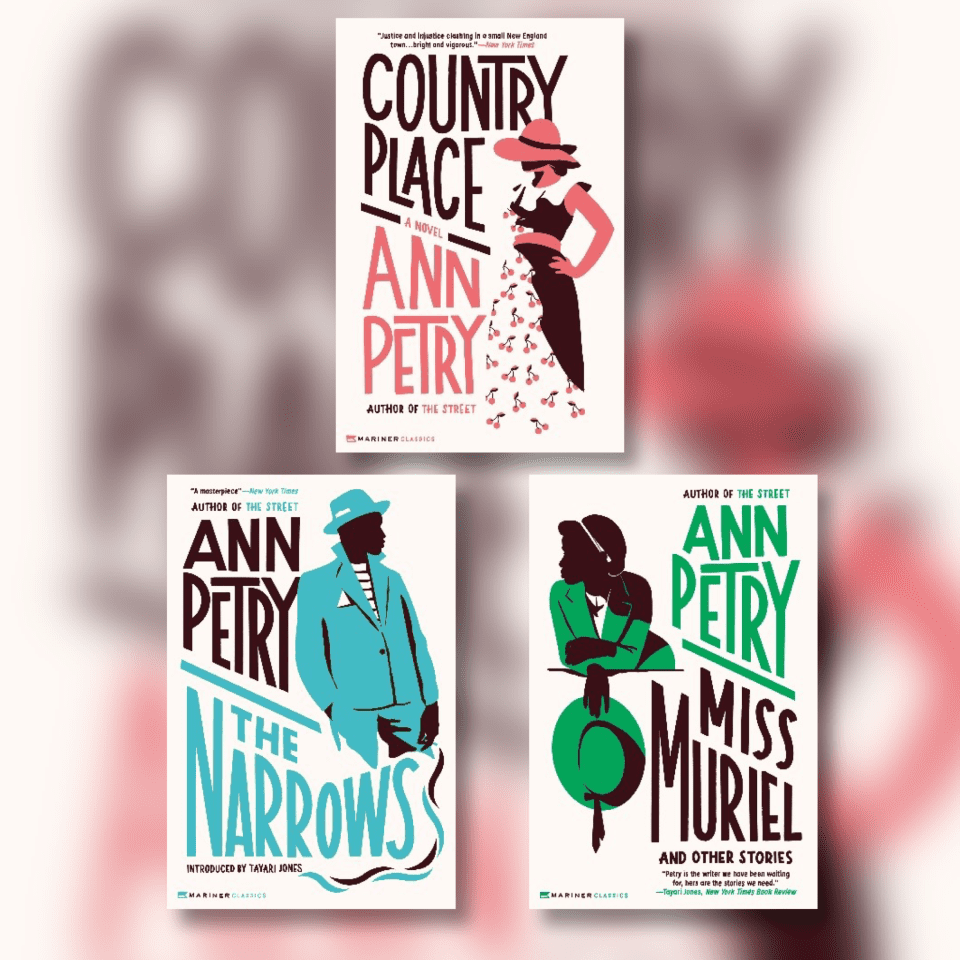 In the early 1940s, Ann Petry was the first African American woman to author a novel that became a national bestseller. Her 1946 debut novel, The Street, became the first novel by an African American woman to sell over one million copies. After a long hiatus, Mariner Classic Books has reissued a collection of Petry's books that are worth reading  Country Place, The Narrows,  and Miss Muriel.
Ann Petry was born in 1908 and died in 1997. She was an African-American writer and journalist between 1938 – 1944. She penned her first book as an author in 1946 and she was best known for her novel, The Street. Petry was one of the first Black women to publish a novel and to receive critical acclaim for her writing.
The Return of Ann Petry's literary work is a major event for African-American literature. Born in 1908 in Lorman, Mississippi Petry was the first black woman to publish a novel with a major New York publishing house and was one of the most important African-American writers of the twentieth century. Her novels and short stories which span explore the lives of Black Americans in a way that had never been done before. Her work was considered  groundbreaking, and it helped to change the way that people thought about race and racism in the United States during that time period. Thanks to Petry's work, African-American literature is now a vital and important part of our cultural landscape.
In recognition of Black History Month rolling out highlights one of the best of our generation, Ann Petry.
Check out other books by Ann Petry at www.blackbookstore.com