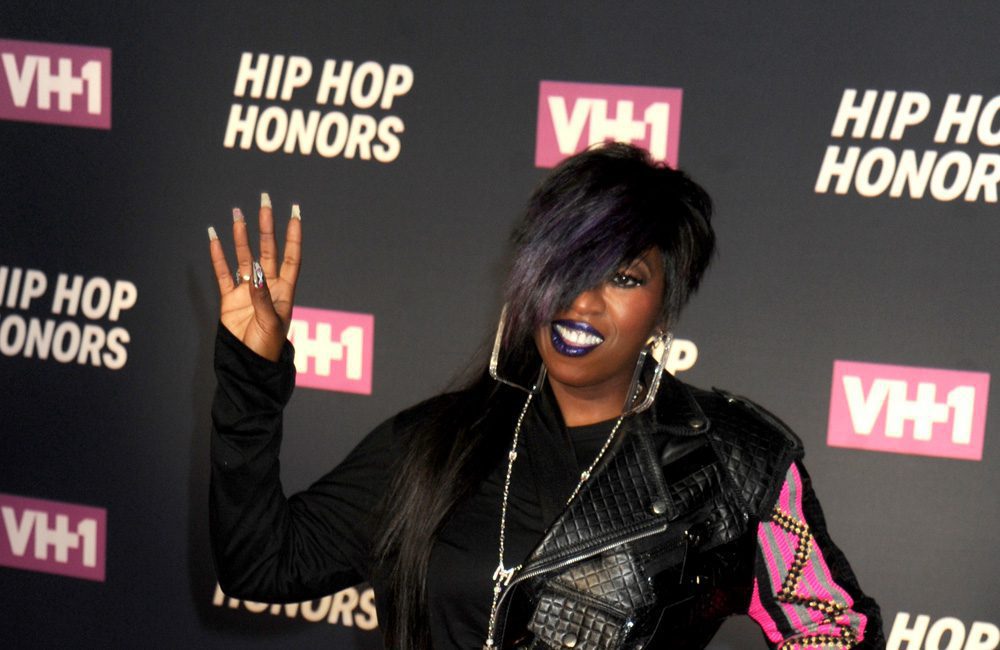 Most people are not even aware that when rap savant Missy Elliott was nominated for induction into the Rock and Roll Hall of Fame, she made history.
Elliott became the first — yes, the only — female rapper to ever receive as much as a nod to be immortalized in the Rock Hall.
It is hard for most hip-hop heads to fathom that the "Rain" rapper-songwriter-producer is the only Black female rapper who's been nominated and that the likes of Lil' Kim, Queen Latifah or MC Lyte or others have not gotten a nod.
If the 51-year-old Missy does get inducted, then she will join the likes of Tupac Shakur, Biggie Smalls, NWA, Public Enemy, Run-D.M.C., LL Cool J, Eminem, Beastie Boys, and Grandmaster Flash and the Furious Five.
Elliott, who was born in Portsmouth, Virginia, and whose real name is Melissa Arnette Elliott, admits that she was reduced to a puddle of tears once it sunk in that she has a chance to be enshrined within the hallowed halls of rock music.
I've cried my eyes out😭 I've always dreamed big but to be nominated for this is bigger than I dreamed & I am so Humbly Grateful to @rockhall & to all my fans who helped me get here to please vote https://t.co/xmHt8iCIuU pic.twitter.com/jawsGKENhZ

— Missy Elliott (@MissyElliott) February 1, 2023
SUPADUPAFLY💋 pic.twitter.com/xsxaroLCtP

— Missy Elliott (@MissyElliott) February 2, 2023
In addition to this unprecedented recognition, the "Throw It Back" emcee was honored at the 2023 Black Music Collective Grammy event along with Dr. Dre, Lil Wayne, and Epic Records CEO Sylvia Rhone.