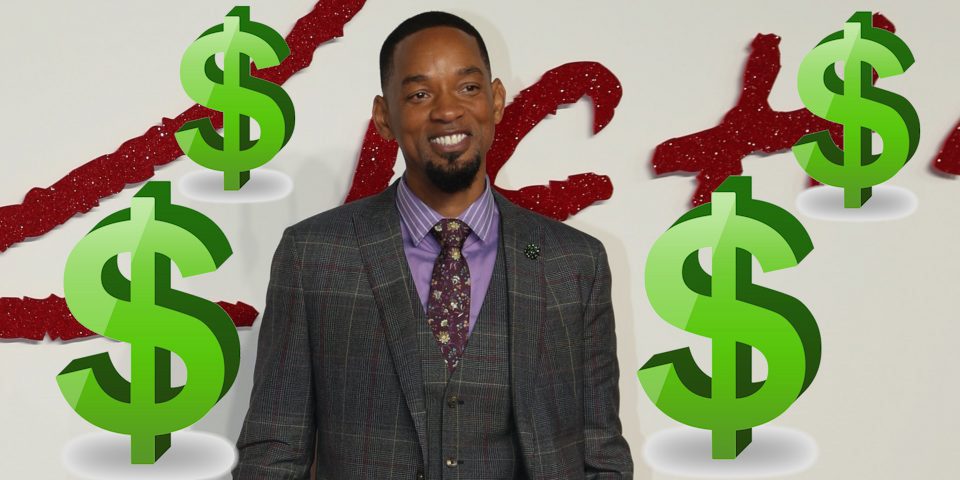 Decorated and disgraced actor Will Smith has gone viral again, but it's not because he laid hands on anyone.
The Oscar-winner of the gripping drama King Richard decided to double up on a TikTok star on another way to view his egregious behavior at the 2022 Academy Awards in Los Angeles. The night, he had a conniption fit and charged the stage to slap the taste out of Chris Rock's mouth when he made a distasteful joke about his wife, Jada Pinkett Smith.
In the viral video, Smith split the screen with a TikTok influencer, @missmoneyworking. The young lady, who calls herself the "multi-millionaire mentor," explained that she had an "unhinged experience" in another event, and that she felt it is possible for inanimate objects to tell the owner how it feels about that person.
"For example, you can pick up a pen and ask it how it sees you or what it thinks of you, and you will get an answer in your mind from your intuition," @missmoneyworking explained in the video.
Smith, 54, one of the biggest box office attractions in modern Hollywood history, seemed intrigued by the woman's suggestion. He decided to test out her theory by picking up his golden statuette and bringing it into view of the camera. He then turned to face the golden statuette, called the Oscar, to query what it thought about Smith. But the video suddenly cut out, leaving fans guessing what the trophy would say to Smith.
The Men in Black and Independence Day star posted the video for his 62 million Instagram followers. The video has reached over one million views on TikTok and over 5 million plays on his Instagram page.
Yeah that apology tour is OVER over huh? 🤣🤣🤣 https://t.co/ZwYZT5BHiz

— LongDASHWill (@MikeSquaredddd) February 21, 2023
Fans were left to their own devices, and of course they quickly offered some witty comments the Oscar statuette would say to him.
"Oscar: I ain't said nothing about Jada," one fan suggested the trophy said to Smith.
"Out of control," said a second of the video, while a third added, "Oh my gosh my phone fell, I laughed so hard. This is total genius."