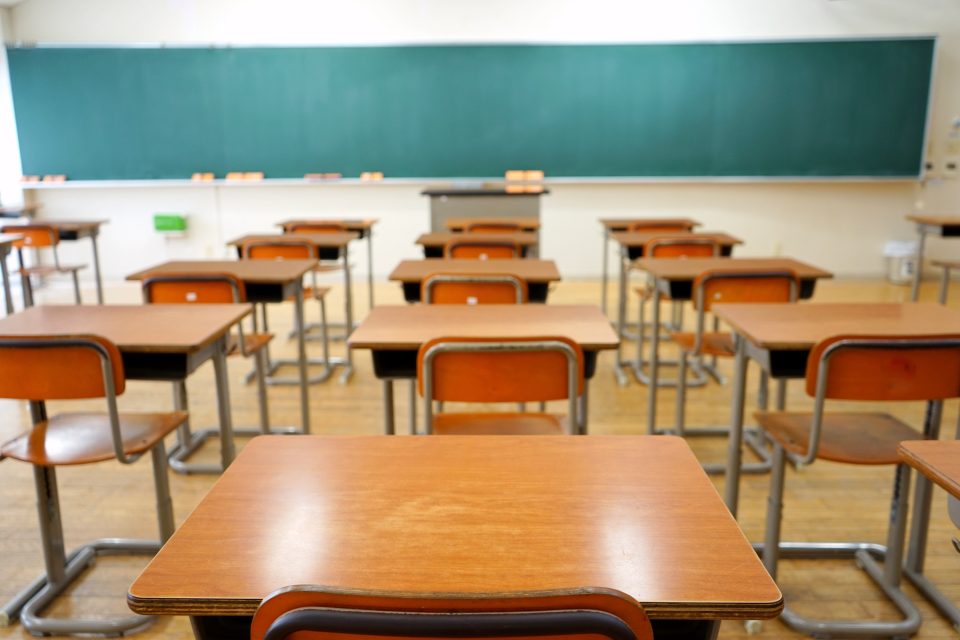 Ethan Hooper, a language arts teacher at Howard Middle School in Florida, has been placed on administrative leave for involving students in controversial TikTok videos.
In one of the videos, a group of White students are feeding Black students food and bowing down to them for Black History Month. In another video, he takes away books from his class that are centered around race, witchcraft, and gender ideology, mocking the Florida Department of Education for rejecting the curriculum of African American studies.
This Florida teacher made students participate in a skit for black history month where white students act like servants for black students pic.twitter.com/g29SgNd3pn

— Libs of TikTok (@libsoftiktok) February 17, 2023
According to Click Orlando, there have been mixed opinions about Hooper's videos, as the students have supported his tactics.
"I think reading about other cultures really helps with stereotypes that they might think," Jaida Jackson, one of Hooper's students said. Jackson also said that they were not forced to do the videos and that Hooper helped them record the skits.
Shauna Thompson, a parent of one of the students, said that her daughter looks forward to creating the content.
"Students are a lot more aware of what's happening politically and locally within their communities, and I thought it was really great that they had an opportunity to be a part of something," Thompson said.
Orange County Public Schools superintendent Maria Vazquez was unhappy about Hooper's content.
"I am appalled at the behavior and judgment of the teacher who posted the inappropriate videos using his students as political props," Vazquez said. "This is not free speech — it is the exploitation of our students for political purposes, and it will not be tolerated in our school district."
There is an open investigation into the issue by the Office of Professional Standards.