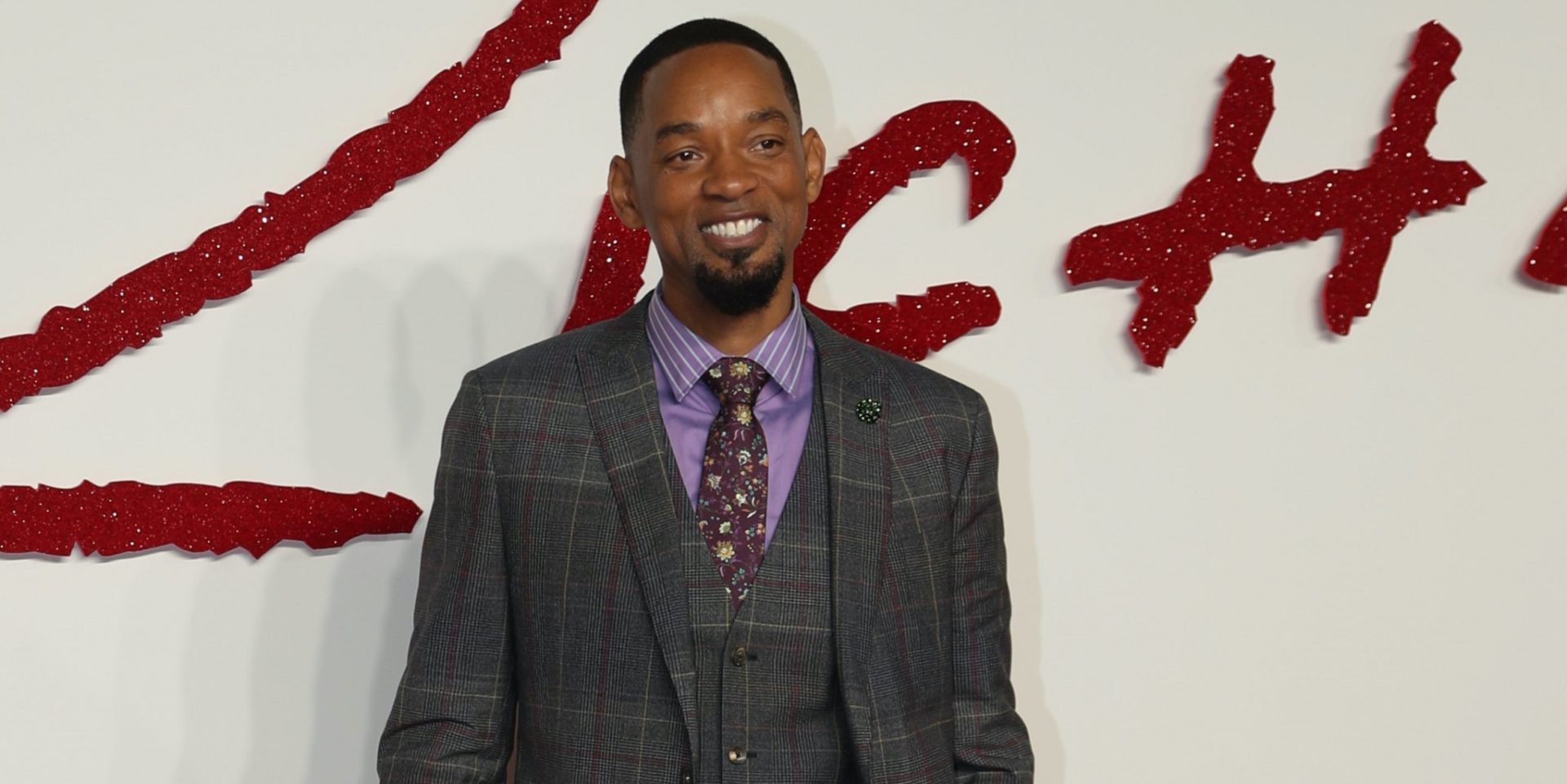 Legendary actress Angela Bassett was the biggest winner at the 54th NAACP Image Awards which also saw Will Smith, Viola Davis, Serena Williams and famed attorney Benjamin Crump take home major honors.
The 64-year-old Yale University acting graduate took home the Entertainer of the Year Award, mostly for her regal performance in the blockbuster film Black Panther: Wakanda Forever. Bassett also won Best Actress in a Drama Series for her acclaimed TV show "9-1-1," and Outstanding Supporting Actress in a Motion Picture at the ceremony. 
"I guess Angela Bassett did the thing," Bassett joked after she took the stage amid a rousing standing ovation at the Pasadena Civic Auditorium in suburban Los Angeles. 
"I guess Angela Bassett did the thing" – Angela Bassett as she accepts her entertainer of the year award at the #NAACPImageAwards pic.twitter.com/mevSTcKhUS

— The Hollywood Reporter (@THR) February 26, 2023
The awards, which were hosted by rap icon Queen Latifah, also saw Viola Davis take home the award for Best Actress in a Motion Picture for her valiant performance in The Woman King. This continues her glorious beginning to 2023 as she recently attained the rare American EGOT status for winning an Emmy, Grammy, Oscar and Tony Award in her career.
Will Smith, who produced and starred in the gritty slave-era film Emancipation, won Best Actor in a Motion Picture. This comes nearly a year after he was exiled from the Academy Awards for slapping comedian Chris Rock after he delivered an imprudent joke about his wife Jada Pinkett Smith's bald head.
Benjamin Crump, who has defended and advocated for Black victims from Trayvon Martin to George Floyd, was bestowed the Social Justice Impact Award. He gave a rousing speech in defense of Black history teaching which is under attack in states such as of Florida. 
"I accept this award as greater motivation to continue to be an unapologetic defender of Black life, Black liberty, and Black humanity. I promise I will use this Social Justice Award as greater incentive to fight against the legalized genocide of colored people, and vow never to stop fighting racism and discrimination when it rears its ugly head."
"And now that they are trying to ban our most celebrated Black authors and AP African-American Studies," Crump continued, according to The Hollywood Reporter. "We must advocate for our children and our culture in the classrooms and demand that they acknowledge that the teaching of Black history matters. Harriet Tubman matters. Frederick Douglas matters. Ida B. Wells matters. Thurgood Marshall matters. Dr. King matters. Rosa Parks matters. Malcolm X matters. Charlie Chisholm, John Lewis. They were not mere footnotes in the history books. They were the heroes."
Other recognized examples of Black excellence and achievement include Serena Williams, who won the Jackie Robinson Sports Award after retiring with an astounding 23 Grand Slam tennis titles. Dwyane Wade and his wife Gabrielle Union accepted the President's Award. And WNBA star Brittany Griner came on stage with her wife Cherelle to convey her gratitude to her supporters while she was jailed in Russia from February to December 2022