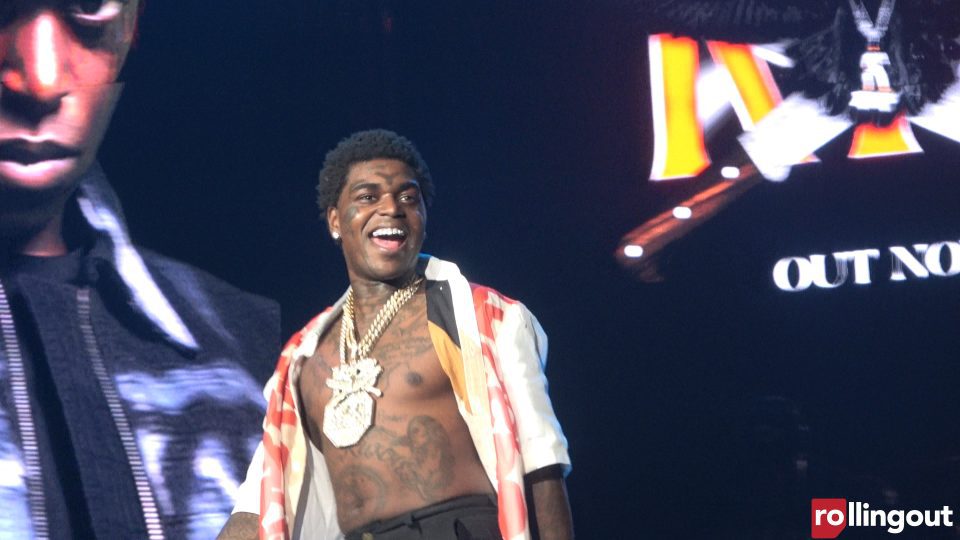 A judge in Broward County, Florida, has signed off on an arrest warrant for rapper Kodak Black after he allegedly failed a random drug test.
Kodak, 25, who was born in nearby Pompano Beach as Bill Kapri, allegedly came up positive with traces of the ultra-powerful prescription medication fentanyl, "TMZ" reports.
Worse for Kodak, he reportedly was a no-show for a previous drug test on Feb. 3, 2023, before coming in and failing the second time on Feb. 8. After the test for drugs came up positive, the judge ordered sheriff's deputies to arrest the controversial emcee on sight.
There was a post claiming that Kodak was apprehended, but there are no confirmations as of Sunday, Feb. 26.
Kodak Black Was Reportedly Arrested: Reports Are Unconfirmed pic.twitter.com/P5nqVxww2G

— No Jumper (@nojumper) July 15, 2022
This all stems from his July 2022 arrest where officers reportedly found 31 oxycodone pills in his car during a traffic stop in Ft. Lauderdale and he was charged with possession and trafficking in narcotics. While he quickly posted the $75K bail, he was ordered to stay clear of drugs.