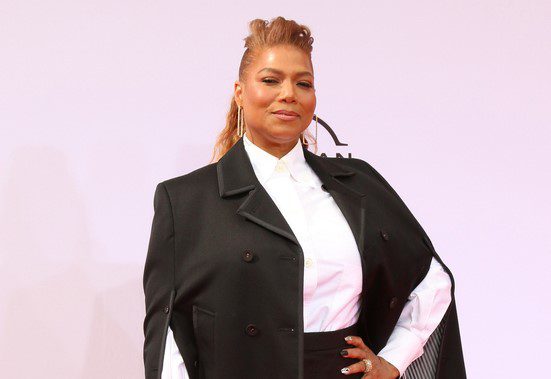 The 54th NAACP Image Awards ceremony was recently held on Saturday, Feb. 25 and aired on BET Networks. The event brought out a multitude of celebrities from the entertainment industry that have impacted the culture through music, film, activism and sports.
Hosted by Queen Latifah, the evening also showcased some of the best fashion looks of the year. Here are eight of the hottest celebrity appearances.
Method Man
The rap legend was spotted wearing a light pink velvet suit that stood out from most of his male counterparts. What a fresh way to bring in the spring.
Skyh Black and KJ Smith
These co-stars on Tyler Perry's "Sistas," who are currently engaged, decided to coordinate on the yellow carpet. Their outfits are a blend of mystical and classic.
Zendaya
"Euphoria" star, Zendaya, turned heads on the yellow carpet with this green and black dress. This off-the-shoulder dress and middle slit along with the train was the perfect blend of classy and sexy.
Blac Chyna
The reality TV star turned it up a notch with this sleek look on the yellow carpet. The orange dress with gold accents paired with her pixie cut complemented her well.
Viola Davis
This EGOT winner rocked a halter-neck gown with a train, and the plum color complemented her skin well. The natural hairstyle and diamond accessories gave her an effortless vibe.
Angela Bassett
This acting legend brought fashion, class and glam to the yellow carpet. Not only did she show up as a winner, but she left as one.
Tabitha Brown
The actress and social media personality looked like a ray of sunshine on the yellow carpet. She even promoted veganism with her avocado earrings.
Queen Latifah
As the host, she had multiple dress changes for the evening, but the first look featured a grand black-and-white dress that befit the occasion.