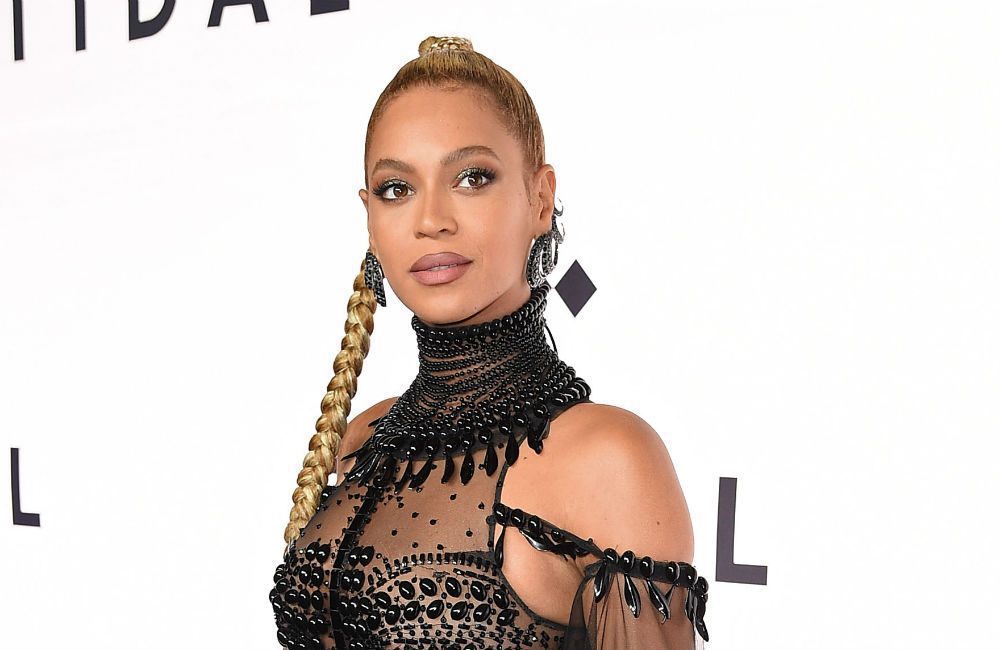 Vivacious vocalist Stephanie Mills, a legend of both the theater and the studio, withstood the typhoon of intense backlash when she said she favors Motown icon Diana Ross over Beyoncé.
And during her second interview on the subject with "The Breakfast Club," Mills doubled down on her feelings and said she is not apologizing for having an opinion.
During Mills' visit to Vlad TV, she said no one can compare to Ross – including Beyoncé. She also said the Queen Bey's last two albums have hip-hop flavorings throughout. And that set off a wildfire of outrage among Beyoncé's  fanbase, especially the infamous Beyhive.
The notorious Beyhive specializes in doling out punishment en masse and with brute force. And they came for the golden-voiced Mills.
#StephanieMills is a bitter hater https://t.co/DbpQYKxf6I

— STREET DREAMS (@RIPZAM13) February 25, 2023
#stephanieMills keep Beyoncé name out ur mouth OLD GRANNY !!!! https://t.co/RBjxQqakT9

— FLY KIDD ! (@flykid0) February 26, 2023
Mills, however, let fans know that she is unbothered by the blowback from Beyoncé supporters. In fact, she went on "The Breakfast Club" to issue this week's edition of "I Said What I Said."
"With this album and the last couple of years of Beyoncé, I feel like she's been like a rapper, like hip-hop. Diana Ross is glamorous. And first let me preface this by saying this: I am a Diana Ross fan. [I] have always wanted to be Diana. I would go to her shows when she played Caesar's Palace. It was always wonderful and fabulous. So, to me, you can't compare nobody to Diana. Not Beyoncé. I don't care if they don't like what [I said]. I'll say I said it. I'm not gonna apologize for it," Mills told host Charlamagne Tha God.
"That's right. Diana is the epitome of glamour and grace. And I didn't say that Beyoncé wasn't. So, y'all don't like it. I'm sorry but I'm not apologizing."
Mills emphatically closed the chapter of this lightning rod issue with these thoughts:
"Everybody has the right to their opinion, and I respect that. But I have the right to mine. And I'm gonna say it," Mills explained to Charlamagne. 
"There's no doubt that Beyoncé is a queen, but Diana Ross is everything to me. They can't be compared and they can't and there's no comparison – two different eras."
Listen to the entire interview below: