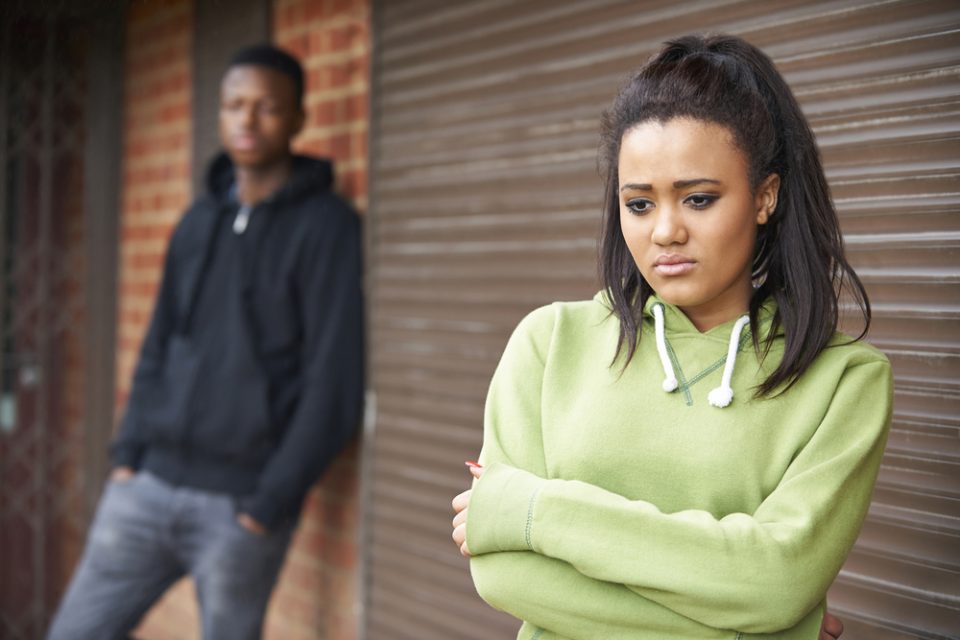 A video of author and podcast host Chris GQ Perry that was posted in February went viral on March 7 once The Shade Room reposted him discussing why some men will remain stuck in their ways despite their significant other asking them to change. He broke down a scenario of why some men may make you feel like you are not enough for them while in a relationship.
Perry also discussed why some women are labeled as independent or difficult.
"When a man doesn't want to change he will find a girl that's okay with his lifestyle so he doesn't have to grow up. That's why these weak men will accuse a strong woman of having an attitude, but she actually just has standards and boundaries. She's not going to put up with your foolishness and she's going to require you to be a good man. Eventually, you're going to leave and accuse her of being too masculine or independent for the simple fact she held you accountable for your actions. Ladies, don't ever think you're not enough for a man. Sometimes you're just too much," Perry said.
#ChrisGQPerry #TikTok pic.twitter.com/lGUKioQYKA

— Suzie Nuntapunt (@nuntapunt_s) March 1, 2023
The video caused a debate to start on social media and many people's views varied. Some of the comments under The Shade Room's post stood out below.
She still took that ride
"Aye, I ain't knocking it! My only thing about this message is when I used to tell women that I didn't want to deal with them anymore because of their attitude it was dead a– their attitude. It wasn't me being held accountable I already knew I wasn't s—, but I explained this prior to getting involved and she still took that ride; I was the breadwinner." Nick LaVelle, Rapper
Men don't like when women peep game
"One thing I learned, is men absolutely hate when they give women the game." Brandi, Travel nurse
Women need to grow in their femininity
"This is why everybody can't have a podcast. Because for one, you can have standards and boundaries without having an attitude. You don't have to be rude, loud, disrespectful, or bossy to get what you want from life. You are too masculine. You need to grow in your feminity and let that go cause ain't no real man having that. But go ahead and listen to the 'SIMP'son. Jolene, Digiral creator
Some men will miss the point
"He was spot on and some men [are going to] feel this and still miss the principle." RJ Free, Content creator