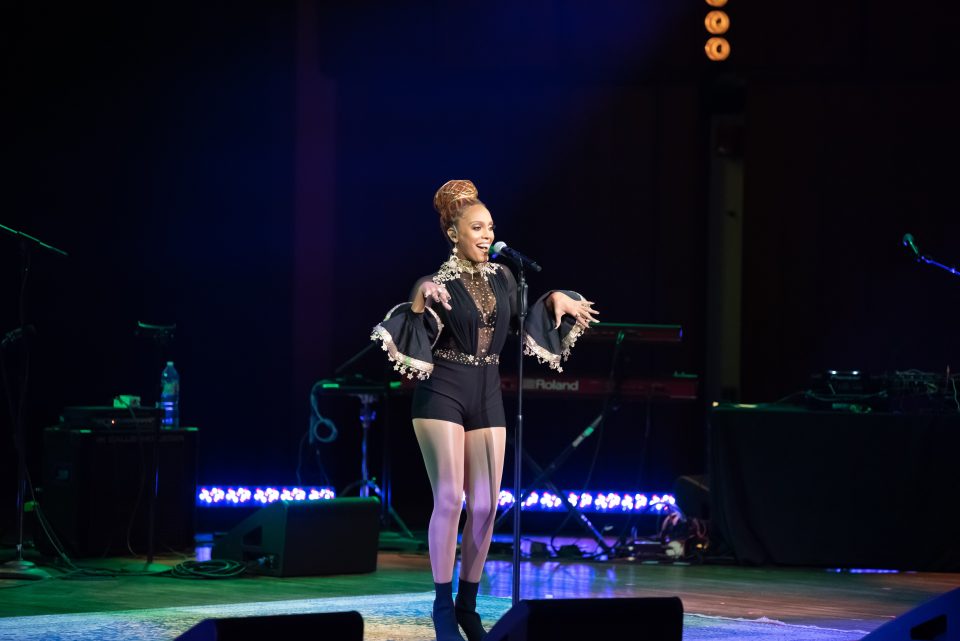 The Black Girls Rock! Festival and concert series was a must-see live event honoring the creative genius of Black women globally. Beverly Bond, the funder of Black Girls Rock, has provided yet another experience to showcase the talents, vision and innovation of women of color.
Black Girls Rock! held several concerts, workshops, and other community-based events for the four-day festival at the Kennedy Center, a performing arts center in Washington, D.C. Attendees had the chance to experience rising R&B star Kayla Ortiz, who kicked off the weekend with her soulful voice during the festival's Rock Like a Girl segment.
The weekend continued with activations, including the Black Girl Bond opening party featuring Mumu Fresh and Xscape's LaTocha Scott.
On Saturday, Mar. 11, 2023, the Black Girls Rock! concert began with the incredible award-winning journalist and host Jamila Mustafa setting the tone and introducing each artist. She brought out Bond and the Black Girls Rock! mentorship participants. These young women left wowed the audience with their intellect as they shared how long they've been in the program and where they are in their careers.
Rolling out interviewed Grammy Award–nominated singer-songwriter Alice Smith; Grammy-winning British rapper, singer, songwriter and radio personality Estelle; and singer Jade Novah, known for her incredible vocals, sketch comedy and conscious content. These women gave an astounding show during the concert and felt hon0red to take the stage in celebration of Black excellence.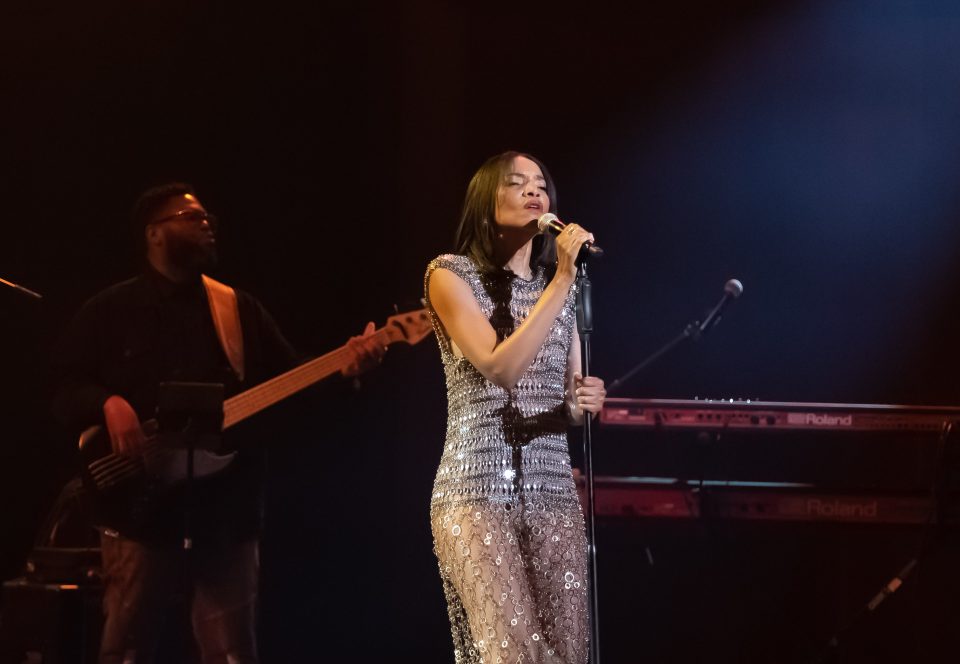 "Black Girls Rock means we set the tone and the trend for everything, from the small to the big, in an impactful way, there's nothing fashion, style, and music-wise that Black women haven't touched," Novah said. The vocalist sang an arrangement of songs from her new EP, Moon in Pisces.
International singer Estelle was amped up about performing for the crowd and shared what Black Girls Rock! means to her. "I'm excited to be performing. Between splitting my time between my Apple Music show, I'm ready to have fun and get the audience dancing. I love that Black Girls Rock started again, and their whole purpose was to actively boost that message and show people that negative experiences are untrue. I've been a part of Black Girls Rock since the secondnd year, performing every other year," the London native  said.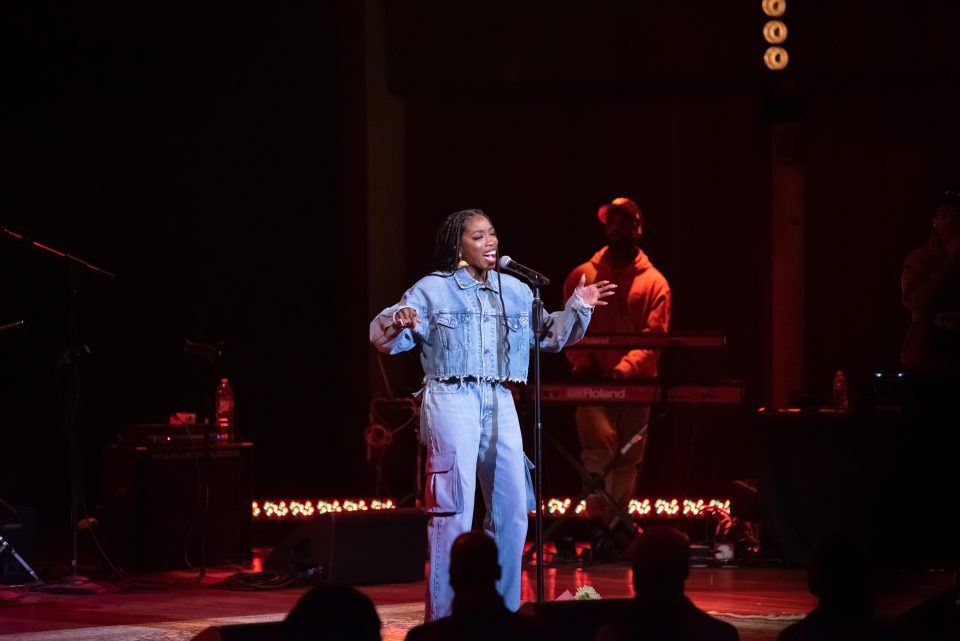 Alice Smith came out to perform for the first time in three years, and sounded angelic doing so. She shared that people say that her singing makes them feel free. "People underestimate the power of freedom. Some people say when they listen to me sing, they feel free," the singer explained. Smith truly wowed the crowd with her voice.