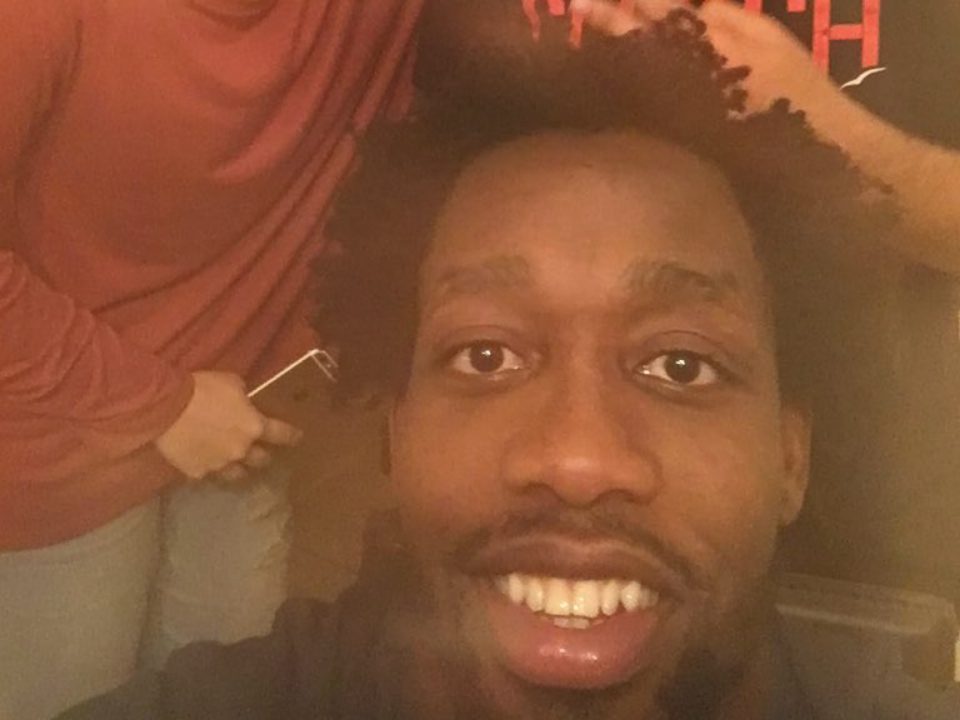 Outspoken NBA player Patrick Beverly blames hip-hop music and videos for influencing the wayward behavior of rising superstar Ja Morant of the Memphis Grizzlies.
Morant, 23, has been suspended by the NBA for eight games as a result of a succession of violent and questionable behavior, including flashing a handgun while shirtless in a strip club in metro Denver that he uploaded to Instagram. He also famously beat up a 17-year-old during a pickup basketball game at his home, then reportedly went into the house and returned flashing a gun again.
Beverly, a journeyman who is very opinionated, traces Morant's mercurial nature to what he has seen in music videos.
"Lost his mind. Parenting, parenting," Beverley told "Barstool Sports"
Beverly also suggested that fame is to blame.  
"Fame mixed with success mixed with a ton of money mixed with a ton of freedom in the wrong hands, it's not a good poster," Beverley said.
Beverley added, "I think music has a lot to do with this now. Especially with this culture. Everyone holding a gun in the video is okay. You know, bling on your teeth is okay. Pants half down your a–, that's okay. So, that's okay now. Back in the day, there was a motherf—– on the beach in a silk shirt talking about some 'Yeah baby, let's party like we're in the 80s.' Everybody had on silk shirts, and everybody was dressed the same. It's just a product of what we listen to. 
"The culture now is 'shoot them up, bang bang, bang bang shoot them up, bend you over, I got this amount money, I'm on private jets,' That's what the younger generation is. Sadly to say, it should be based on our music, but it is mostly based on what we listen to, and that's how it is. Eminem come out, and Eminem was rapping, 'Palms are sweaty, knees weak, arms are heavy,' he had on a hoodie. Everybody back then had on a hoodie and big jeans. If Eminem would've came out like, 'Yeah I carry pipes, I carry straps, I got 12 guns,' every White kid in America would've had a f—ing gun on them back then."