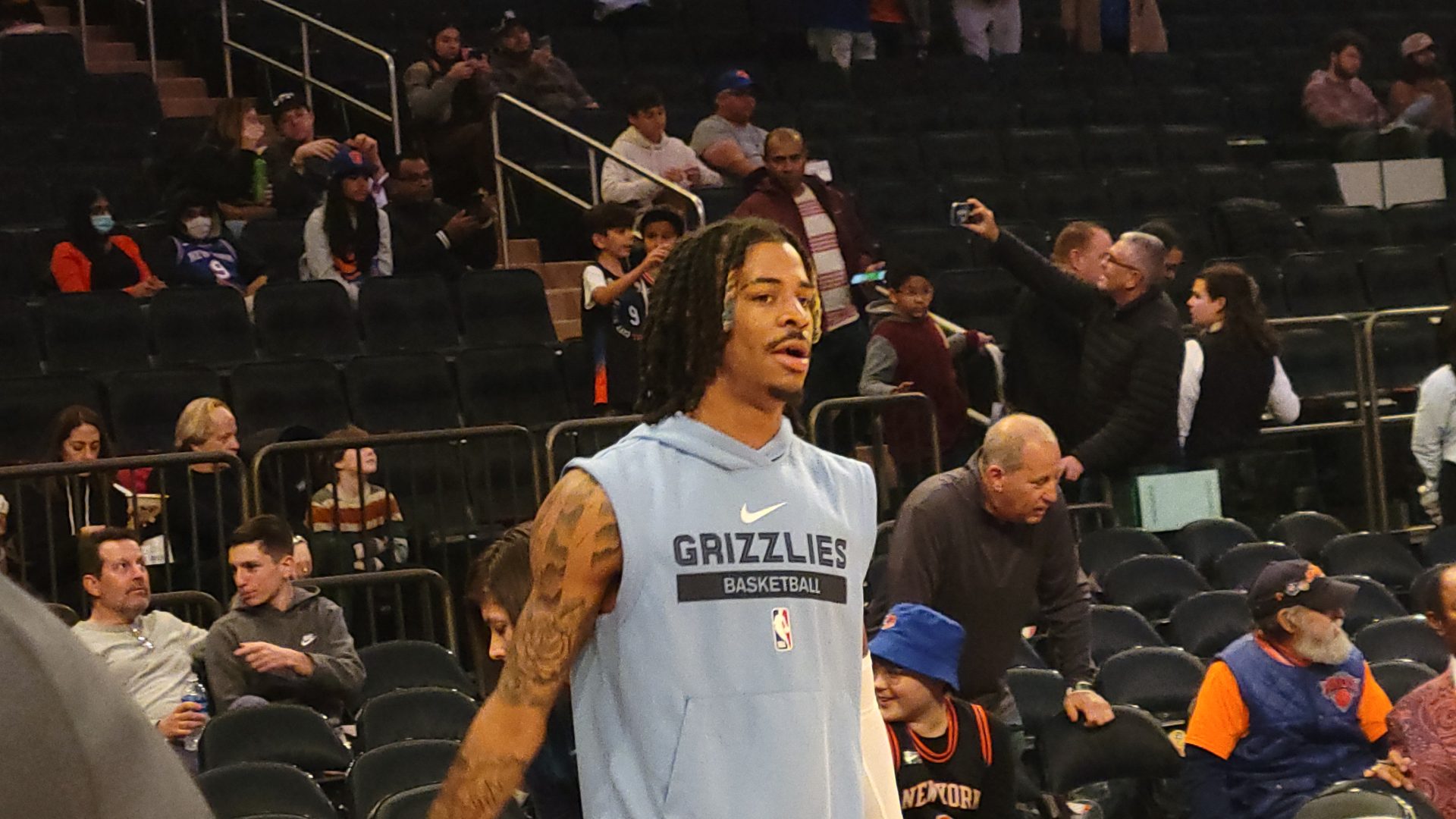 Basketball prodigy Ja Morant has taken a moratorium from the Memphis Grizzlies in order to bunker himself within a private facility to mend his psychological and emotional wounds.
Morant, a marquee talent in the NBA, had already been suspended indefinitely from the team when it was announced that he will enter a counseling program far from the team in Florida. No timetable has been set for his return to the squad, and there are real questions if he will come back this season at all.
This development is consequential news as the NBA enters its final month of the regular season. The Grizzlies are in the throes of a furious, multi-team race for one of the top playoff spots in the Western Conference.
Unlike last season, when the Grizzlies boasted an astounding record without Morant – at one point in 2022, they were 20-2 in that scenario – this season the Grizzlies are 4-5 when Morant doesn't suit up. The Grizzlies have already lost the No. 2 ranking in the conference to the Sacramento Kings with just 15 games left to reorient themselves to its new configuration.
The mandatory sabbatical comes after a rapid succession of violent and disturbing behavior from Morant:
Morant allegedly beat up a teenager during a pickup game at his home and then brandished a firearm.
He and a large posse raced to a Memphis mall when his mother complained of ill treatment in one of the stores. The standoff included someone from his crew shoving the security guard by the head.
Someone from Morant's crew pointed a laser from a gun at the Indiana Pacers team bus.
Morant's boys and father, Tee Morant, got into verbal scrapes with fans at several different sporting venues.
Morant once again flashed a firearm, this time in a metro Denver strip club in March 2023 following the team's lost to the Nuggets.
Since his temporary exile from the team, Morant has apologized publicly. No decision has been made as to when Morant will return to the team.