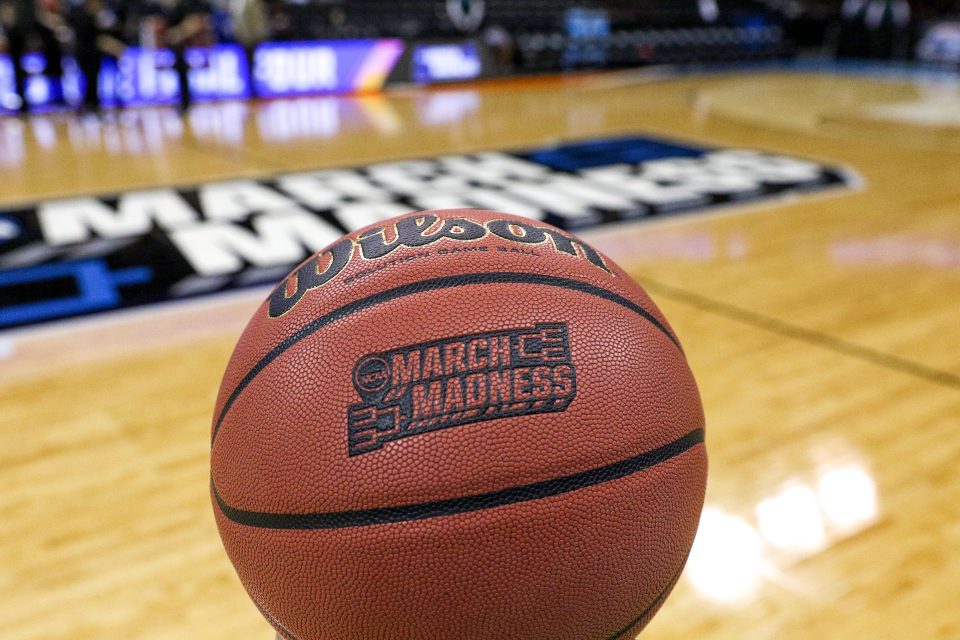 Three No. 1 seeds across the men's and women's 2023 NCAA Tournament brackets have not made it past the first two rounds.
On the men's side, Fairleigh Dickinson became the second No. 16 seed to win a game in the tournament by defeating Purdue 63-58. UMBC defeated Virginia in 2018 in the only other occasion. In the West region of the basket, No. 8 Arkansas defeated No. 1 72-71 in the second round.
This @RazorbackMBB fan took his shirt off with coach Eric Musselman 💀 pic.twitter.com/bAg4QA5Mh1

— CBS Sports (@CBSSports) March 19, 2023
"This team's been struggling, and we've figured it out," a teary-eyed Davonte Davis said in his postgame interview. "I'm glad we did at the right time, and hopefully we can continue to do it."
Fairleigh Dickinson's Cinderella run came to an end the very next round in a 78-70 loss to Florida Atlantic.
On the women's side, No. 1 Stanford lost at home to Ole Miss 54-49. The loss ended the college careers of standouts Haley Jones and Fran Belibi. Stanford Junior Cameron Brink could also leave school early and declare for the draft, but she's known as one of the top NIL earners in college basketball, which could keep her for a senior season.
"This is for the people with a dollar and a dream," said Yolett McPhee-McCuin, Ole Miss women's basketball coach. "I'm a little girl from the Bahamas that was given an opportunity. I wasn't Ole Miss' first choice, but I was the right one and I was naïve enough to think I could do it and that's what 'no ceilings' means."
Coach Yo is just awesome, man. pic.twitter.com/awnpYOvclu

— Mark Schindler (@MG_Schindler) March 20, 2023