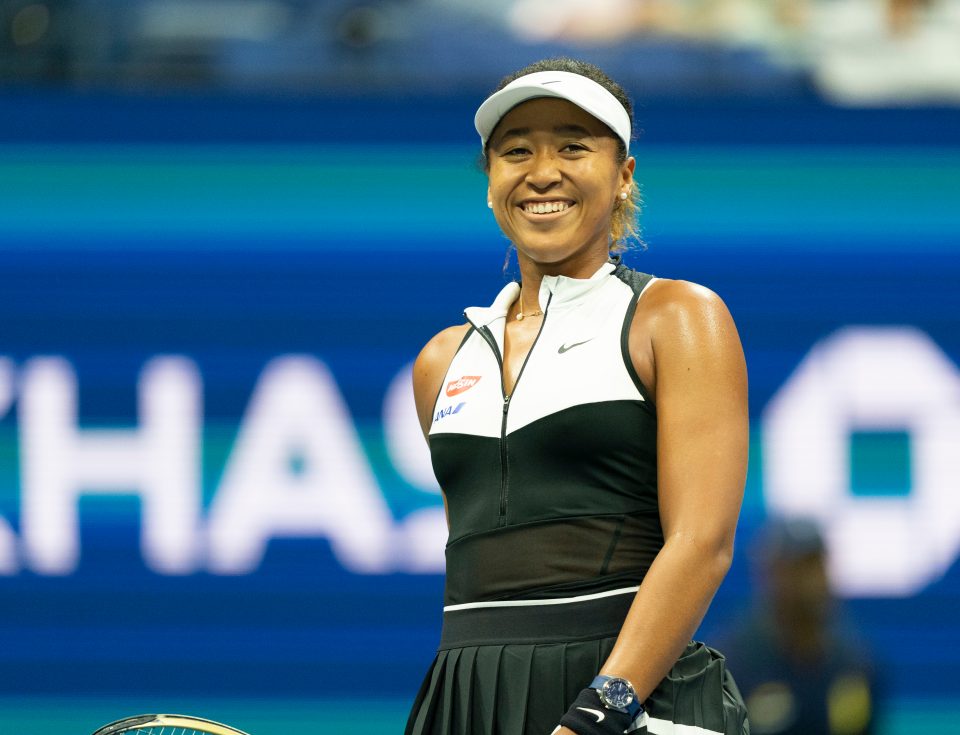 Naomi Osaka, the four-time Grand Slam champion, is preparing for motherhood in a special way. In a recent exclusive interview for People, Osaka shared about her project of narrated meditations that center around pregnancy and motherhood. The meditations are part of the meditation app Headspace, which was created specifically for expectant mothers. It covers managing anxiety, finding calm, and connecting with the baby.
"As I've gotten older, I have really relied more on meditation to help manage my feelings. I wish that I had utilized it more as a kid, which is why I'm so excited to have children's meditations available now, kids of all ages," she tells People. In her book, Osaka speaks openly about the ups and downs of pregnancy, from the excitement of feeling the baby move to the discomfort of morning sickness. She also acknowledges the anxieties that can come with becoming a parent, such as worrying about the health and well-being of the baby.
The 23-year-old tennis star announced her pregnancy in an Instagram post in July, expressing her excitement and gratitude for the journey ahead. She is expecting her first child with rapper Cordae, according to the rapper's representative in a Billboard interview.
As Osaka prepares for this next chapter, she is once again proving herself to be a champion not just on the tennis court, but also in life. By using her platform to promote mental health, she is setting an example for women everywhere to prioritize self-care, even in the midst of life's changes and challenges.