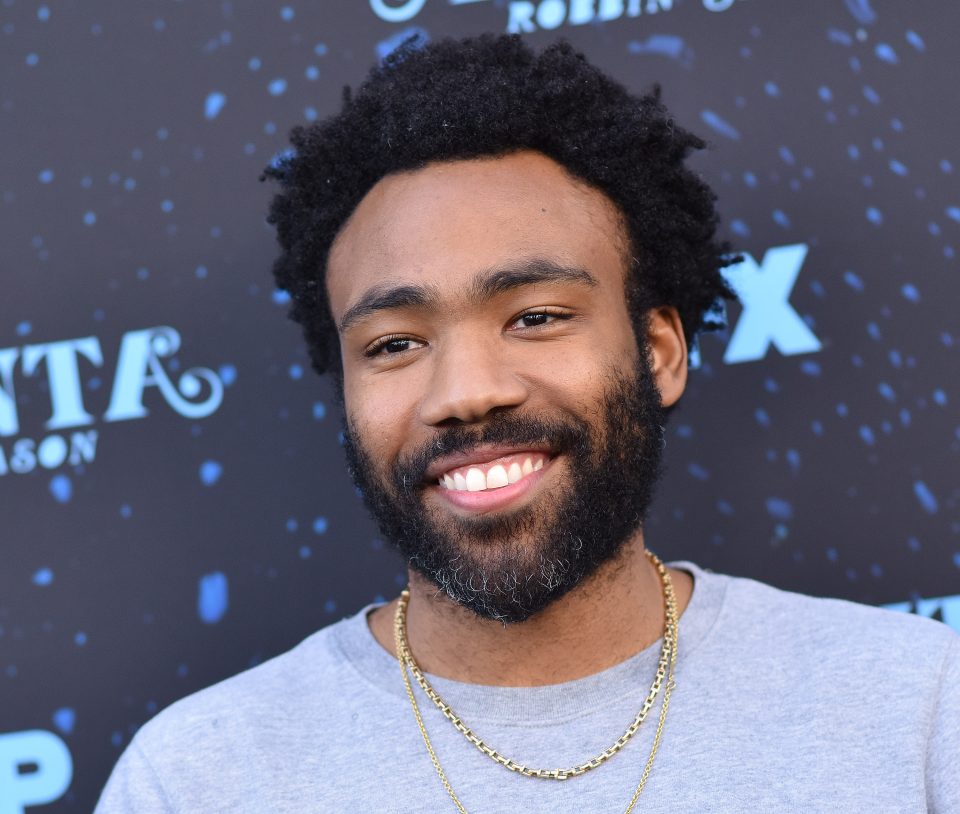 Donald Glover, also known as Childish Gambino, has won a major victory in a copyright infringement lawsuit over one of his hit songs "This Is America." The case was brought against him by Emelike Nwosuocha, who performs under his rap moniker Kidd Wes, who claimed that "This Is America" copied the exact melody and rhythm of his song "Made in America."
After a year-long battle, a judge ruled in favor of Glover's favor, stating that the two songs were "not substantially similar enough to constitute copyright infringement," according to ABC News. The judge found that the two songs shared some similarities but not enough to establish a violation.
Childish Gambino's "This Is America" released in 2018, was a huge cultural touchstone. The song, which addressed issues of race and police brutality in America, was praised for its powerful message and iconic music video. The video featured a surreal depiction of the violence and injustice Black Americans face and has won multiple awards, including a Grammy for Best Music Video.