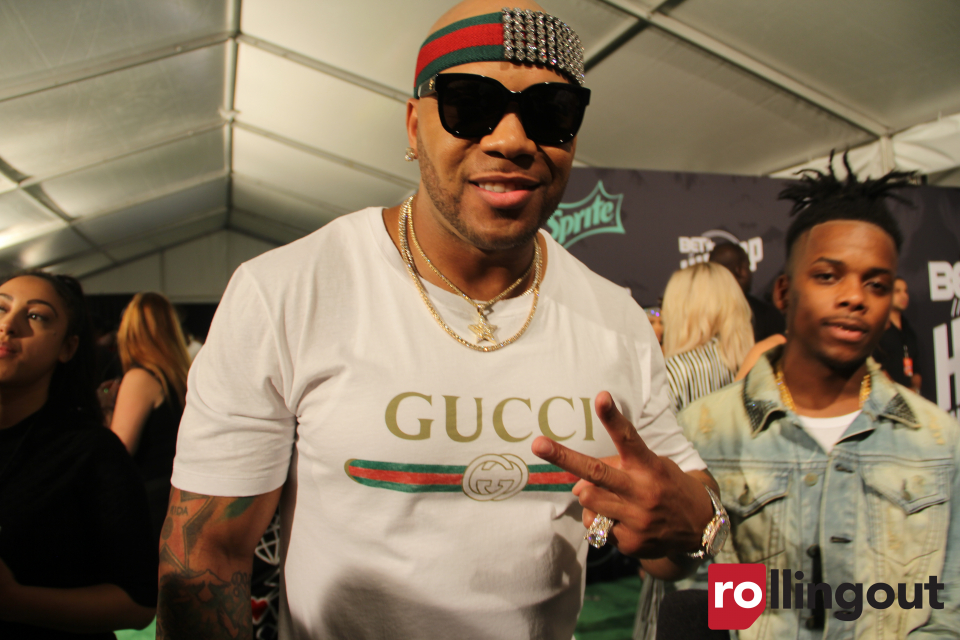 Flo Rida's 6-year-old son, Zohar Dillard, sustained severe injuries after falling from a fifth-floor window earlier this month, according to a lawsuit.
The lawsuit says that on March 4, Zohar fell from the window of their apartment complex in Jersey City, New Jersey, and landed on the concrete from the fifth floor.
Dillard's mother, Alexis Adams, is suing the apartment's building management company and other parties for negligence, alleging that incorrectly sized guards had been installed on the apartment's windows.
According to the lawsuit, Adams also claimed that her request for window guards was ignored.
Adams is seeking an undisclosed amount of damages for the child's future medical treatments. The lawsuit claims that Zohar has been "disabled" and alleges that he will continue to suffer physically and mentally in the future.
"My son's life will never be the same, and I hope that no other family has to go through a similar tragedy," Adams said in a written statement.