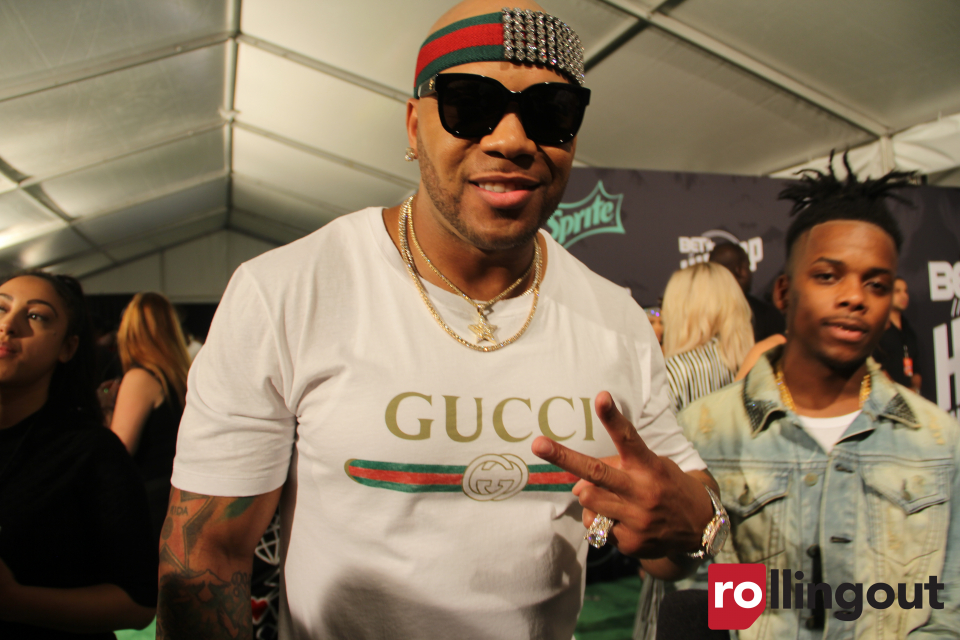 Money, money, money, money. Money! That's the tune rapper Flo Rida is singing, as he was awarded $82M in a lawsuit against Boca Raton-based Celsius Holdings Inc. in a South Florida Broward County court.
According to TMZ, the "Whistle" hitmaker argued that he was crucial to the company's growth of its energy drink, Celsius. With his name attached as an ambassador, the drink company was able to reach more consumers. He began his relationship with Celsius in 2014, and since then, the company has grown exponentially.
Flo Rida, whose birth name is Tramar Dillard, explained the company originally owed him $30,000 after the powder drink maker claimed Dillard's partnership with them ended after meeting specific sales targets.
John Uustal, the rapper's lawyer, mentioned that all Flo Rida really wanted was the 1% ownership he was promised. If given to him, he allegedly said he would still be open to accepting the stock instead of the millions won from the lawsuit, WSVN 7News reports.
"He (Dillard) loved the product, and it's been a very successful four-year relationship," Uustal expressed after the victory. "There were some benchmarks. He was supposed to get stock when certain things happened. And there became a dispute about whether those benchmarks had been reached. So that's what this was about."