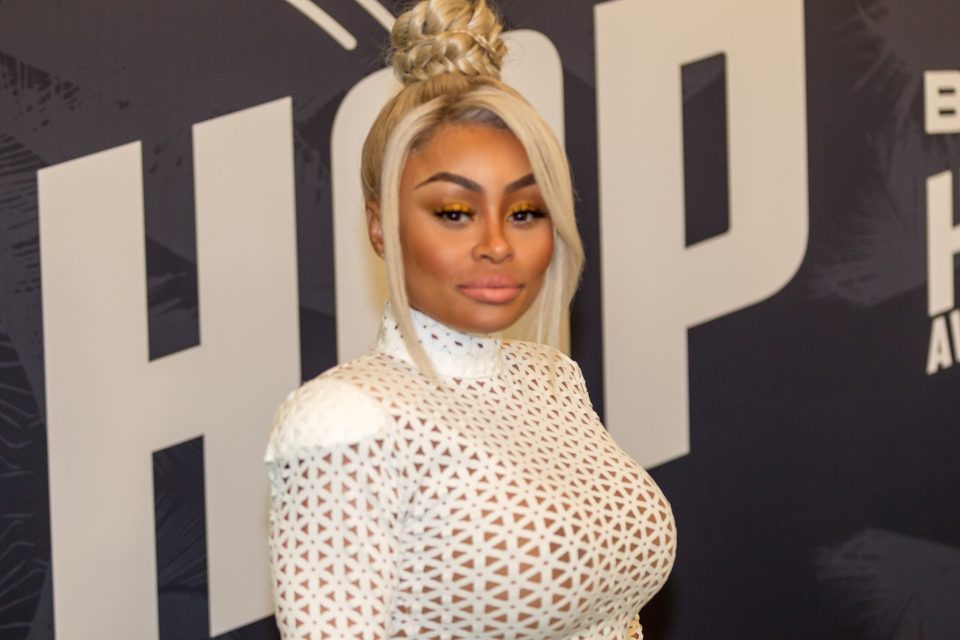 Reality TV star Blac Chyna has undergone a life transformation so drastic that it has shocked popular culture, including the fact that she has procured her doctorate degree.
The stripper-turned-pop culture sensation showcased her Doctor of Liberal Arts diploma from the Sacramento Theological Seminary and Bible College to 17 million Instagram fans. Chyna sat the plaque in front of a photo of her two children: 10-year-old son King Cairo, whom she shares with ex Tyga; and 6-year-old daughter Dream, whom she had with Robert Kardashian Jr. 
https://www.instagram.com/p/CqmQWnSr–d/?hl=en
"On January 17, 2023, I got my Doctorate of Liberal Arts from Sacramento Theological Seminary and Bible College," the 34-year-old penned, following that up with what she wants to be called now: 
"Doctor Angela Renee White."
This momentous achievement happened almost a year after Chyna underwent painstaking introspection and a spiritual awakening that culminated in her baptism in the spring of 2022. 
https://www.instagram.com/p/CqMfl6HD5qc/?hl=en
Chyna didn't stop there, as she underwent transmogrification physically as well, removing questionable tattoos that were associated with malevolent entities.
https://www.instagram.com/p/CqPlwrXD8aF/?hl=en
In her process of self-discovery, Chyna retired her popular and very profitable OnlyFans page that reportedly raked in millions of dollars because she wanted to set a better example for her children. 
"I'm just changing everything about me," she explained on the "Jason Lee Show" where she elaborated on how she flipped the script on her personal life. "It's a dead end. All that stuff is a dead end, and I know that I'm worth way more than that."
Moreover, Chyna is "reversing" all of her cosmetic surgeries — that were performed on her legally and illegally — including her breast augmentation, liposuction and facial fillers. In fact, she said that had two liters of illegal silicone injections removed from her protruding and misshapen derriere. 
As a result, Chyna dropped 10 pounds immediately after having the foreign substances removed from her buttocks and said she no longer has to deal with the "very scary" side effects. 
In addition to everything else, Chyna said she took a hiatus from the clubs and red carpets to protect her peace. She has cut down on drinking and she is currently in the midst of a fruitful, three-year relationship with a man she won't identify yet.
However, don't get it twisted. Chyna has not cut out everything in her life. When she was queried about whether she has gone celibate in this new chapter, Chyna kept it real when she said emphatically, "No," as the set of "Sway in the Morning" erupted with prolonged laughter.
https://www.instagram.com/reel/CqdP73KgsML/?img_index=1
Fans have noticed that Chyna now opts to be cloaked in wares that actually cover up her physical attributes these days, as opposed to flashing them as she had so often done in the past.
https://www.instagram.com/reel/CqOL94Bjsfg/?utm_source=ig_embed&ig_rid=35da728b-7ba1-43cf-af17-5b69e00ac80f