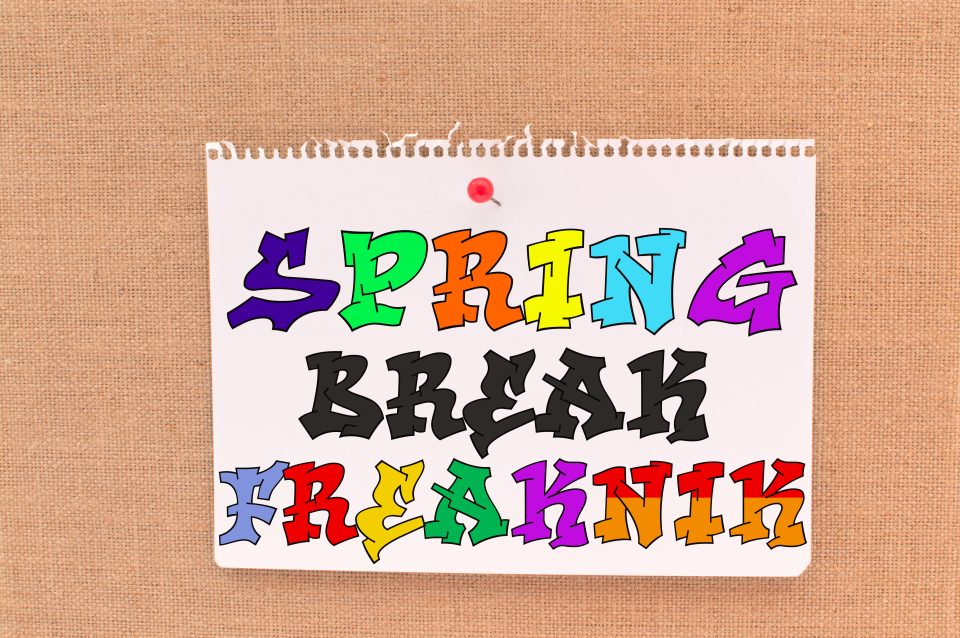 Hulu has a documentary coming titled "Freaknik: The Wildest Party Never Told," and the older generation has been spiraling ever since it was reported.
Freaknik was one of the biggest social gatherings in the '90s, and people from all over would come to have a good time during the weekend.
Social media has been in a frenzy since the news of the release, and the uproar has come from many of the people who may have participated in the festival back in the day, as they're scared the footage may be shown of them having too much of a good time.
One social media user made a video about the documentary, talking about her time at the festival.
All the Freaknik aunties scared 😭😭 pic.twitter.com/giFDIS3Nrj

— ¥| Fit Nurse| € (@TrainLikeDime) April 9, 2023
"The only thing I got is if you see [me] in the documentary, at least I'm fully clothed," the woman said. "That's the best I got. They're about to put our business out in the street."
Parents watching that Freaknik' Hulu documentary with their kids pic.twitter.com/3Jx5bHhlcu

— John in Tennessee (@Tweets_n_Nike) April 9, 2023
Hulu: We are releasing a documentary on the 94 freaknik

Older Generation: pic.twitter.com/blbTsbNRNz

— Hawk Jr. (@MauryHolt5) April 10, 2023
When old heads have #Freaknik flashbacks pic.twitter.com/TnVp4eLm69

— SLIM| Duncan Pinderhughes•Ghost 🐺IMBI (@stretchdatruth) April 11, 2023
Some people have tried to bring back the festival in recent years, but city leaders were not fans of the idea. For all the aunties and uncles that used to have a good time back in the day, you may see yourself on the big screen soon.